Six ways to prevent violence against children in schools
Internationally, one billion children experience violence every year, with those living in crisis disproportionately likely to be affected. Violence against children is particularly widespread in educational settings, with half of the world's students aged 13-15 experiencing peer-to-peer violence in and around school. After Lebanon endorsed the global Safe to Learn Call to Action, International Alert in partnership with Basmeh & Zeitooneh, the Center for Lebanese Studies (CLS), Damma Foundation and Sawa for Development and Aid tested six strategies to reduce incidences of violence against children.
New research led by International Alert in Lebanon has revealed that 75% of children aged 7-12 have directly witnessed violence in the past 12 months, and 50% experienced bullying. What makes these findings especially alarming is that the students who were part of the research attended classes in the centres of NGOs, where children are generally safer than in public schools. NGOs that provide non-formal education classes, such as basic literacy and numeracy lessons to Syrian refugee children, have child protection policies which are regularly reviewed and updated, and typically have more qualified staff than public educational facilities.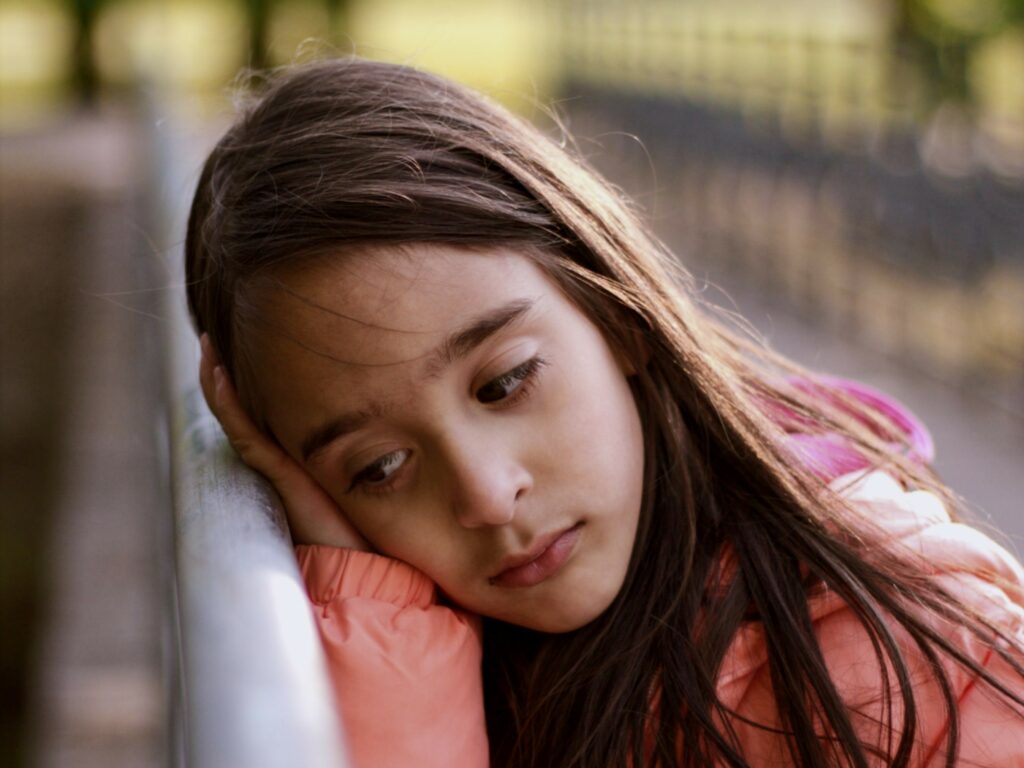 Violence against children is a complex phenomenon. Therefore, a combination of actions is required to meaningfully improve protection for children: to empower teachers to work on prevention, to engage parents and caregivers, and to shift social norms that often dictate that violence is a fact of life – or even a useful disciplinary tool. Although the following strategies to reduce violence against children (including bullying), can be applied separately, it is recommended that they are implemented together for maximum impact.
Peace education
Peace education can encompass many different themes and approaches. The model that Alert's partner Basmeh & Zeitooneh uses with vulnerable Lebanese, Syrian and Palestinian children includes sessions on understanding oneself as well as understanding one's relationship with others, the group and the wider community.
Following a 24-week course of peace education classes, 97% of the 6-11 year old participants learned the necessary skills to resolve conflicts peacefully. In Tripoli, a city which has been marred by violent episodes between neighbourhoods of different backgrounds, children from previously opposing communities started regularly attending joint activities. Eventually, the children of the two neighbourhoods started playing together on the street, and teachers reported that the cases of violence among both groups of children dropped, and that tension between the wider families decreased. Some mothers even reported that relations at home improved after the peace education classes.
Integrated sessions on violence prevention
However, for some parents and students, peace education classes may not initially appear very appealing. This is because progress in school is sometimes viewed as an absolute priority, alongside learning languages, computer or vocational skills that are seen as being important in helping the child to find employment later. Despite their benefit, the time taken for violence prevention sessions can be interpreted as limiting the potential of students to participate in these more traditional educational activities. For NGOs, fundraising for peace education classes may also be challenging, especially when compared to seeking funding for non-formal education and psycho-social support, for which there is an urgent need. It is therefore often more feasible and efficient to integrate activities on the prevention of violence into regular classes. For such activities to be impactful, educators and administrators need to develop positive class dynamic and trust as a necessary first step to preventing violence and bullying among students. Toolkits, such as the one developed by Alert, along with other online resources including videos and games, are proven to encourage teachers to plan and deliver effective holistic sessions.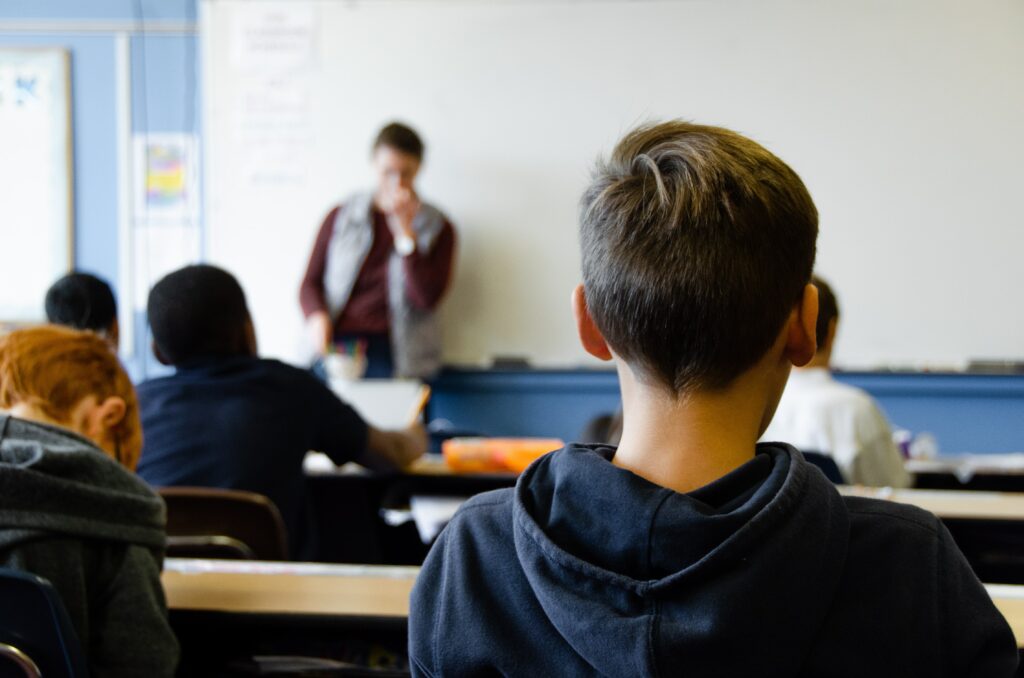 Teacher training and peer-learning
In addition to developing context-specific resources, teacher trainings remain a standard intervention to build skills and influence the attitudes of educators. In addition to introducing new tools and resources, and developing teaching, facilitation and communication skills, trainings should focus on building teachers' skills to plan sessions and adapt existing materials (such as activities available in toolkits) to the needs of a specific class.
These needs are not only age and culture specific, but also depend on the coherence of the class, the relations among students, and the relationship students have with the teacher. For example, working with a new group of students, in which children do not know each other well, will require from the teacher efforts to help students get to know each other and build a sense of belonging to the class and the centre.
Peer-to-peer reflection sessions offer another opportunity for teachers to learn how to prevent violence. Exchanging experiences with confronting and preventing violence in school and sharing materials and exercises teachers created themselves not only build skills and trust among colleagues. They also empower teachers to be pro-active and use incidents as an opportunity to discuss bullying and violence in class.
Through Alert's programming in Lebanon, teachers chose to focus on classroom management, working with children with learning difficulties who are often subject to bullying, as well as teacher wellbeing in their peer-to-peer learning circles. Teacher wellbeing was found to be an essential and often overlooked aspect of prevention of violence in times of crises.
Linking child protection and the prevention of violence
Creating a safe learning environment is vital for children's physical, emotional wellbeing, and learning journey. NGO-run non-formal education centres in Lebanon have made a lot of progress with developing child protection policies and mechanisms, training staff on child protection, having dedicated staff to receive complaints, conduct investigations and make referrals. These centres follow a more efficient system than the one in public schools as trainings are regularly updated, and incident reporting channels are shorter and more transparent.
A strong child protection system however does not automatically translate into effective prevention. In centres with strong child protection teams, teachers reported it was the job of their child protection colleagues to deal with fights or bullying incidents. Students were told to report any complaints or concerns to the child protection officers, although research shows that students tend to trust their teachers more than any other adults outside the family.
It is therefore necessary to work with both teachers and child protection staff in NGO-run centres to strengthen collaboration on prevention. Specifically, teachers need to be empowered to step in if they see students bullying each other or using other forms of violence in the classroom, during breaks or on the way to school. And perhaps most importantly, while referring incidents to the protection team for investigation and follow up, teachers should take every opportunity after an incident to work with the students on prevention.
Engaging caregivers and communities to shift social norms
Changing social norms is a lengthy process that requires consistency, building alliances with influential figures in the communities and demonstrating the value of alternative behaviours. Therefore NGO-run education centres often involve parents in awareness sessions and try to keep them engaged in the learning of their children.
After attending "positive parenting" sessions, for example focused on listening and dialogue, parents proudly confirmed feeling better understood and accepted by their children. In addition, some NGO centres have started holding joint activities and events for children and their parents on topics related to violence. Such activities both increase parents' understanding of the risks faced by children (such as cyberbullying or sexual harassment) and increase likelihood of children seeking help if in trouble.
Activities organised by the education centres, such as children's performances and exhibitions, crafts, games, and traditional storytelling, are attractive for students and parents, while also creating a bridge to the community. Inviting neighbours or children from the nearby schools to such events can be a gateway to addressing issues related to violence in the community or harassment of refugee children while outside of the centres. Community-based activities are also a great vehicle for mobilising support from influential figures. As part of one such initiative, a local youth organisation approached religious leaders and asked them to talk about the negative effects of using violence for disciplining children during their Friday prayer. Other activities at the community level have brought together Lebanese, Syrian and Palestinian children to football games, library visits and small discussion on violence and bullying.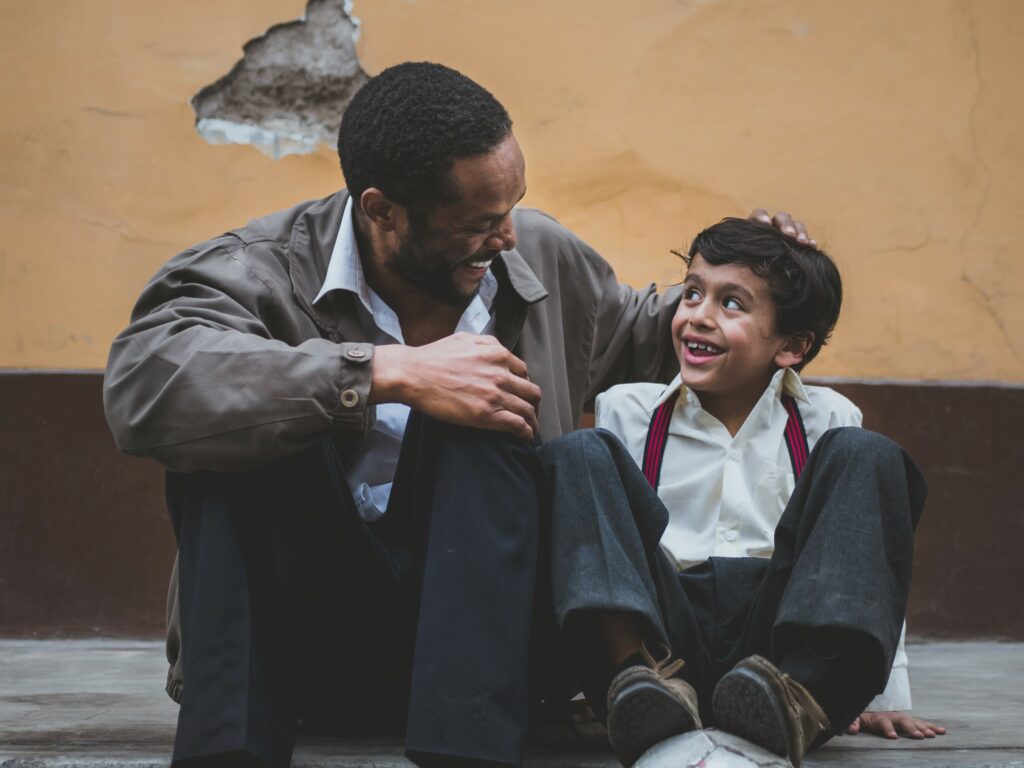 Generating and sharing evidence
To help further the work on prevention of violence against children in and around school, more evidence is needed – both on the prevalence of violence and on what works to prevent it.
Alert's action research demonstrated the alarming level of violence children are exposed to. It also concluded that activities focused on violence prevention have increased awareness and the likelihood of children seeking help from an adult.
However, many children still choose not to report violence which they experience, due to a combination of the normalisation of violence, fear of incomprehension and even punishment in the event of "annoying" the adults. This demonstrates the need for all organizations working with children – be it on education, child protection or peacebuilding – to put the prevention of violence in the heart of their programmes. In addition to creating safe learning spaces, holistic child-centred programmes need to help children learn non-violent ways of expression and communication, empower teachers to work on prevention and engage caregivers and communities to build a culture, in which violence against children is no longer tolerated.
To find out more, read our action research and children's and educators' perspectives on the subject.