Tunisia
In Tunisia we support the democratic transition process by promoting the inclusion of excluded and marginalised groups.
We bring together civil society organisations to identify and tackle the challenges facing young people, women and those in the interior of the country, among others. This includes identifying ways in which they can work with political leaders, government representatives and the international community to address these challenges.
Our work is important because it helps to strengthen civil society's skills in advocacy, conflict resolution and analysis of development needs in marginalised areas, which are vital if they are to support a peaceful and inclusive political transition in the country.
We have been working in Tunisia since 2011.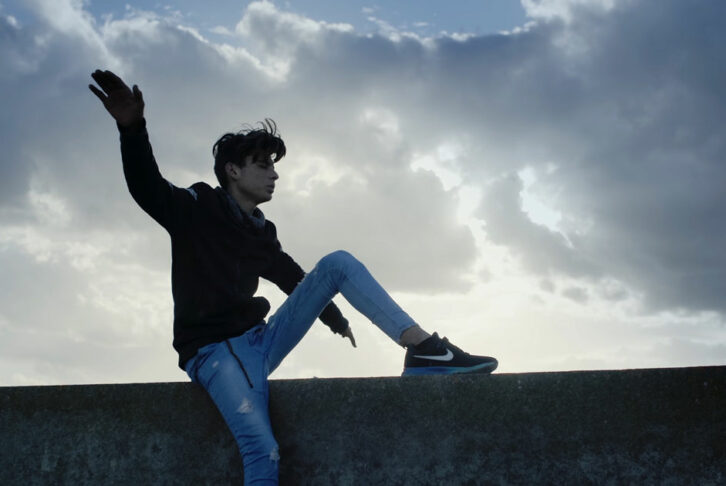 Four days of violence – an anti-violence campaign by young Tunisians
Young people in Tunisia are calling on their communities to stand up against violence in a series of short films shedding light on the violence faced by marginalised communities in Tunisia – still rife almost 10 years after the revolution.
Get in touch with our Tunisia team