Reconciliation and transitional justice
Conflict inflicts its mark on individuals, communities and societies well after the violence ends. Killings, disappearances, human rights abuses, displacement and the trauma of being caught up in a society turned on its head by conflict are common experiences for those who live through violence and conflict.
Coming to terms with this, being able to pursue truth and justice for crimes committed and having the opportunity to reconcile within and across communities is an integral part of progressing towards sustainable peace.
We believe that when people are able to talk and share experiences, they are more likely to resolve their differences peacefully. However, talking alone is not enough. We couple dialogue with psychological and practical support to help heal trauma and create opportunities for individuals to build their lives again.
We work to ensure that reconciliation processes are owned at a local level, but linked to national processes so that views and priorities of communities are fed into government agencies. We recognise how central justice is to reconciliation and work with formal and informal transitional justice processes to make sure they are more inclusive, participatory and responsive to the needs of communities. From advocating for transitional justice reform for the victims of armed conflict in Nepal to bringing together the survivors and perpetrators of the genocide against the Tutsi in Rwanda, reconciliation and transitional justice is integral to building long-term sustainable peace and rebuilding people's lives.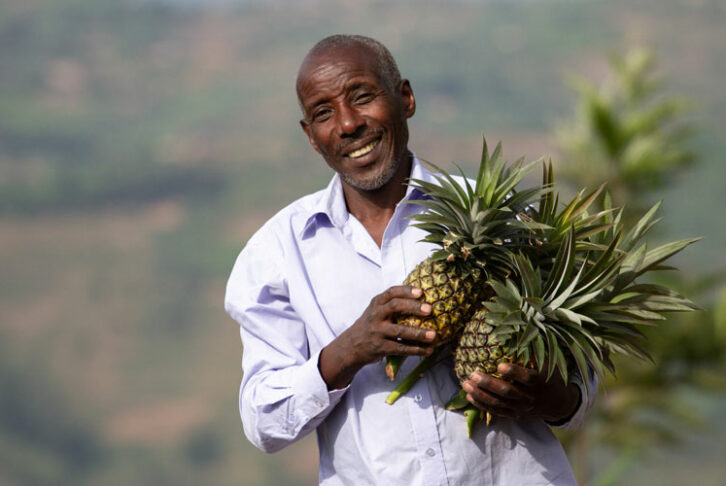 Rwanda – 25 years after the genocide
Twenty-five years after the genocide against the Tutsi, we revisit Rwandans from our reconciliation project to see how they continue to rebuild their lives and build peace in their communities
Contact our team
Partnerships and collaboration at the local, national and international level are central to our peacebuilding work. We'd love to hear from you.
Explore our other areas of expertise
Our approach