Dialogue
Dialogue has a central role in peacebuilding. The process can help people respond creatively to social and political conflict and lay the foundations for peace and reconciliation.
At International Alert, we have been using dialogue as a way to build peace for over 30 years, bringing survivors and perpetrators of the genocide against the Tutsi in Rwanda together to learn how to live side-by-side in peace, bridging deep divisions between communities and security forces in Timbuktu, Mali, addressing gender-based violence through community dialogue in Mogadishu, Somalia and creating safe spaces for refugee and host communities to address community tensions in Bekaa, Lebanon.
Dialogue initiatives bring together parties and stakeholders involved in a conflict situation to improve relationships and build trust, and to jointly develop approaches to conflict resolution. It can be about resolving problems and creating solutions, but it is even more about finding a way to understand one another's different perspectives and be heard. Dialogue can help people to build trust, respect and relationships amid misunderstandings, suspicion and tensions. By providing a forum where people agree to listen to one another, the first steps toward understanding can be taken.
Ongoing dialogue processes transcend negotiated agreements and are more about transforming hostile relationships through interaction, communication and building trust.
Ultimately, dialogue is a means for personal and societal change.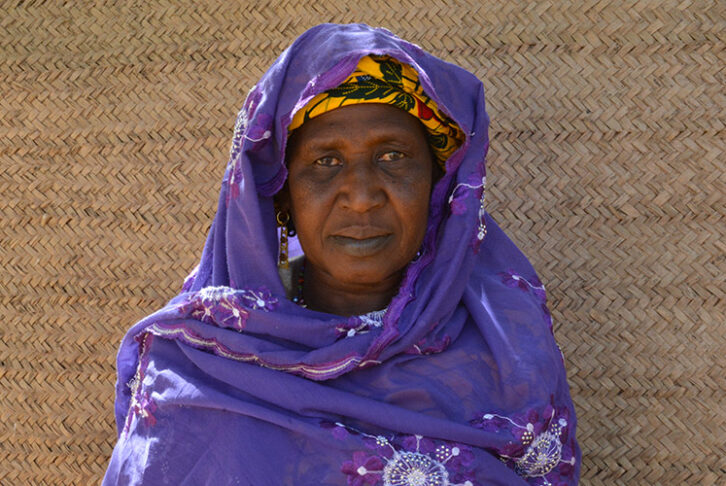 Bridging deep divisions in Mali
In Mali, years of insecurity and violence have shattered trust between communities, the state and security forces. We are supporting dialogue forums to improve relations between them and strengthen accountability around security issues.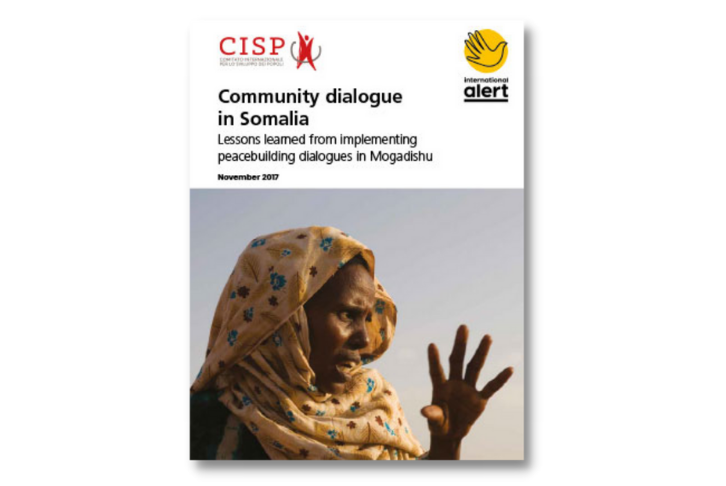 Community dialogue in Somalia: Lessons learned from implementing peacebuilding dialogues in Mogadishu
Lessons learned from a community peacebuilding initiative in Somalia, with tips on designing and implementing similar initiatives.
Contact our team
Partnerships and collaboration at the local, national and international level are central to our peacebuilding work. We'd love to hear from you.
Explore our other areas of expertise