We focus on solving the root causes of conflict with people from across divides. From the grassroots to the policy level, we bring people together to build peace.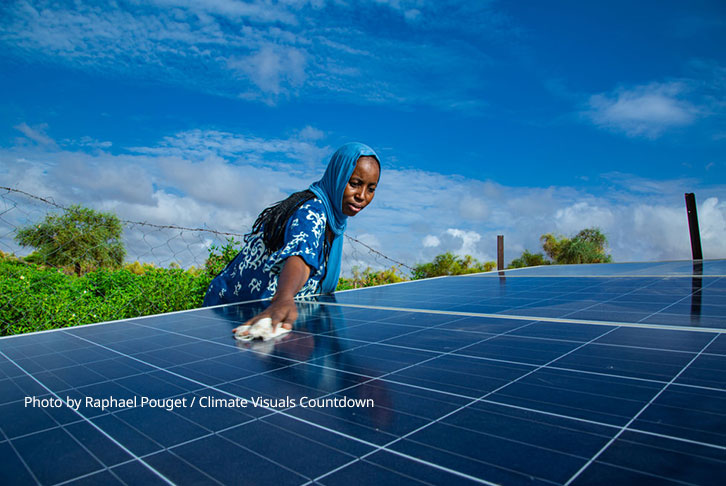 Violent conflict in the age of climate change
Is climate change creating new conflicts? How could conflict be inhibiting our efforts to get to net zero? How can those working on climate change mitigation and adaptation factor the risk of conflict into their work?
We held an online conversation with four leading thinkers on climate, security and conflict.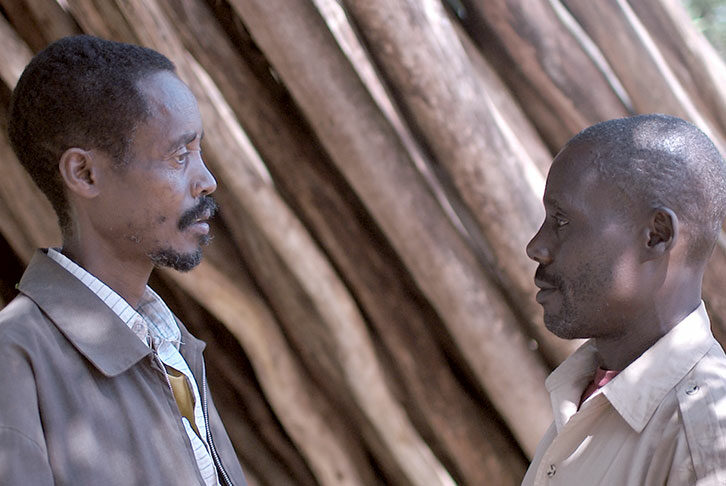 What is peacebuilding?
Peacebuilding is fundamentally about dealing with the reasons why people fight in the first place, while also supporting societies to manage their differences and conflicts without resorting to violence.