We focus on solving the root causes of conflict with people from across divides. From the grassroots to the policy level, we bring people together to build peace.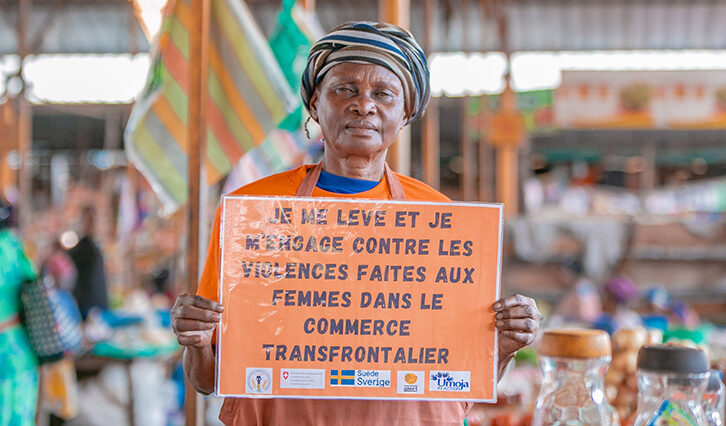 16 Days of Activism in the DRC: International Alert's contribution
During the 30th annual 16 Days of Activism Against Violence Against Women and Girls campaign, International Alert's Mupaka Shamba Letu (MSL) project in the DRC shared their work standing up and take action against violence against women in cross-border trade.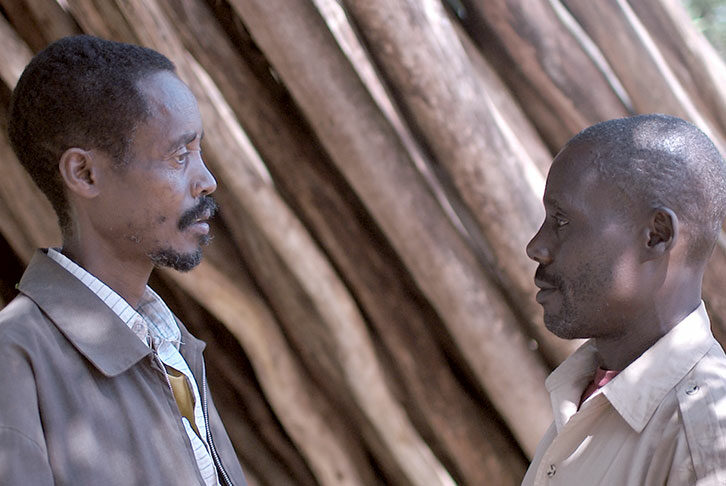 What is peacebuilding?
Peacebuilding is fundamentally about dealing with the reasons why people fight in the first place, while also supporting societies to manage their differences and conflicts without resorting to violence.