We focus on solving the root causes of conflict with people from across divides. From the grassroots to the policy level, we bring people together to build peace.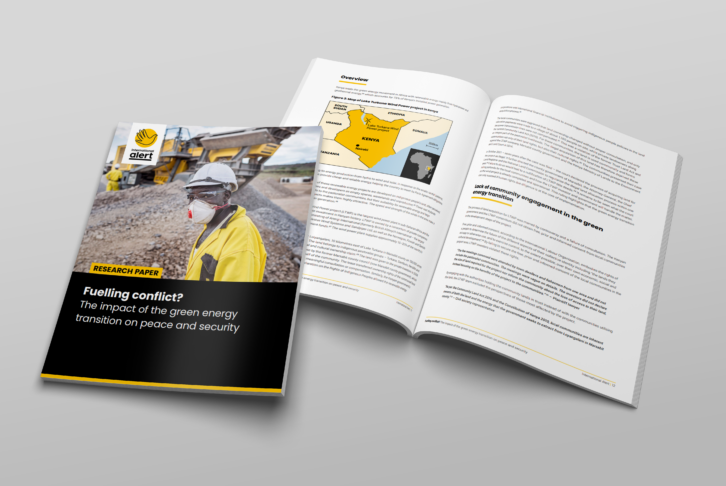 Fuelling conflict? The impact of the green energy transition on peace and security
If investments are not done right, there is a significant risk of the world's green transition coming at the expense of higher levels of conflict and suffering. This report examines three case studies: the cobalt mining industry in the Democratic Republic of Congo (DRC), and wind and solar projects in Kenya and Morocco.
Support peace today
All funds donated via our website are currently being used to support our work to prevent further conflict in the Eurasia region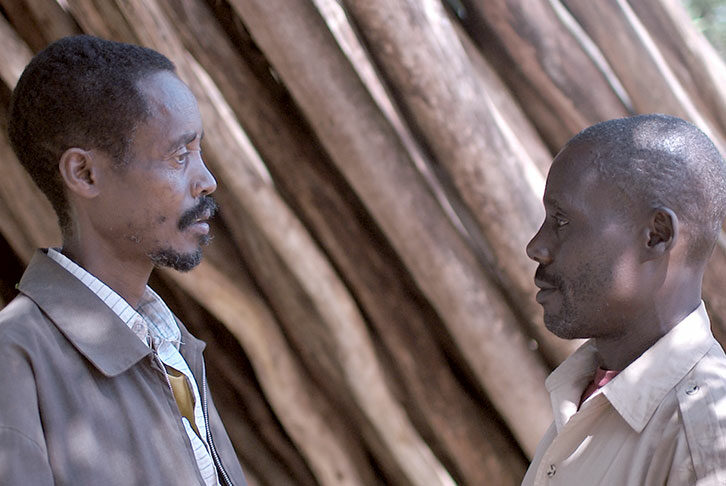 What is peacebuilding?
Peacebuilding is fundamentally about dealing with the reasons why people fight in the first place, while also supporting societies to manage their differences and conflicts without resorting to violence.