The story of Lambert, an ex-combatant
After nearly 20 years, deep-rooted trauma from the Rwandan genocide still haunts many.
Through our reconciliation work in Rwanda, we bring together victims and perpetrators of the genocide by providing microfinance, trauma counselling and dialogue clubs.
This programme helps the communities to move forward and rebuild their lives together, avoiding the risk of renewed conflict.
Lambert's story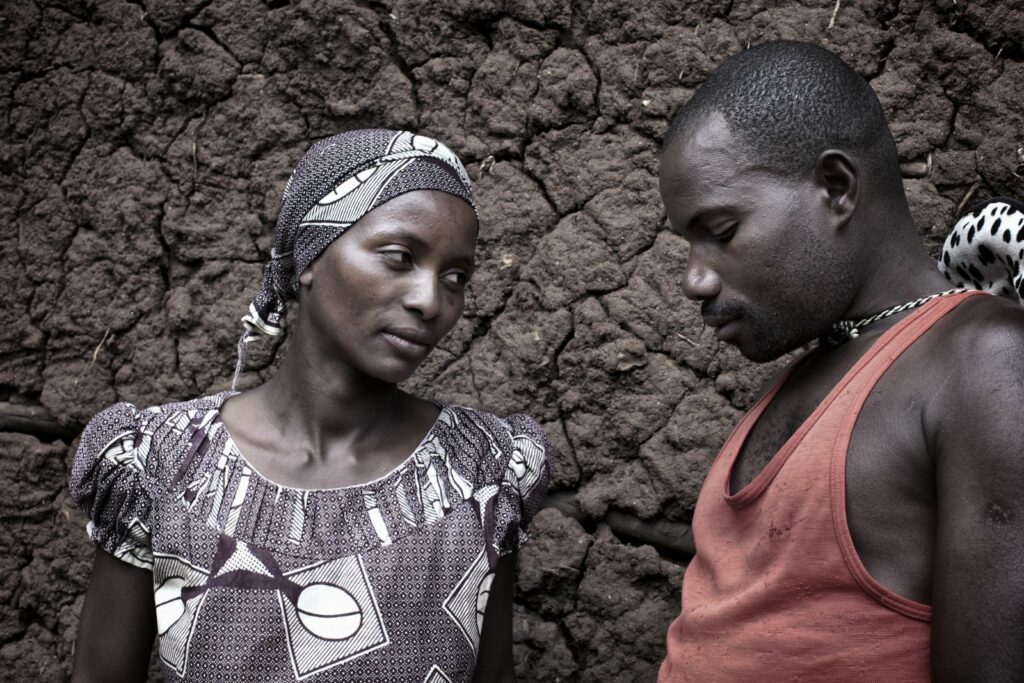 "I was just 17 at the onset of the 1994 genocide war when my family was forced into a refugee camp in the Congo by the Rwandese Patriotic Front (RPF) soldiers. The camp was dismantled but I suspected some of my family members would betray me so I decided to join the Democratic Forces for the Liberation of Rwanda (FDLR) in the Congo to fight the RPF from 1998 to 2004.
"I was badly wounded – I thought I would die and decided to return to Rwanda and hand myself in to the authorities to get medical treatment for my worsened physical condition.
"After treatment, I was sent to an 'integration camp' funded by the World Bank in the north of the country and joined by other friends who were fed up with and depressed by the daily hammering of war. We were given US$350 as a stake to begin a new life. I wasted my money on alcohol to relieve my depression, sense of isolation and loneliness.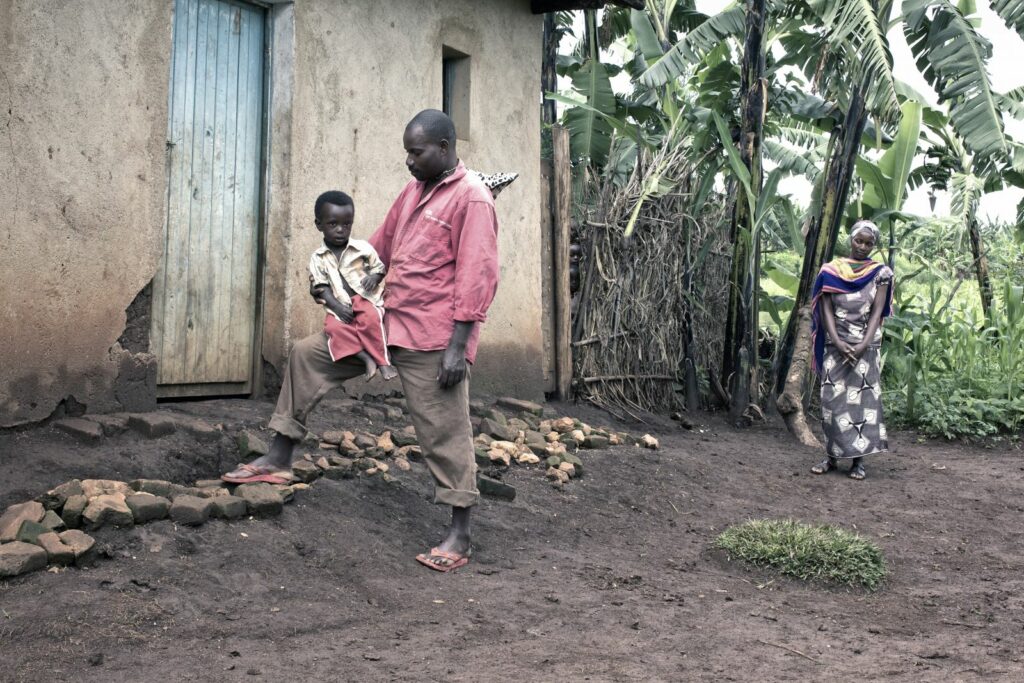 "A few years ago I heard about a programme for ex-combatants, about other men suffering from depression, holding on to anger, I and realised I wasn't alone. The first step was trauma counselling – my hate was reduced, for the first time in many years I no longer felt isolated and lonely.
"Through the programme, after the counselling I participated in a micro-financing project to create a farming project. This time the money was not wasted on alcohol.
"One successful project has led to another – I am now married, have a family and we are building a life together filled with hope. This could not have happened without the support of the dialogue club and counselling."
Read other inspiring stories of Rwandan people rebuilding their lives after the genocide:
For the 25th anniversary of the Rwandan genocide against the Tutsi we revisited a few people who have been part of our reconciliation project to see how they are continuing to rebuild their lives after the genocide and how they are now helping to build peace in their communities. Read their stories here.