Olfa Lamloum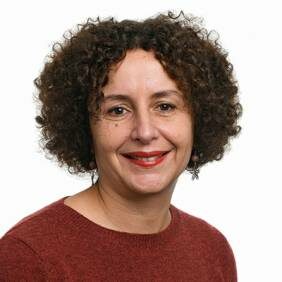 Country Director, Tunisia
Olfa has lived and worked in Tunisia, France and Lebanon, and specialises in Middle Eastern and North African politics and the Arab media.
She is the author of several books, including The Middle East in the media: Conflicts, censorship and public opinion.
She has co-directed two documentaries for International Alert Tunisia, Voices from Kasserine and Sentir ce qui se passe (Feeling what's going on).