Harnessing the power of storytelling to create social change: Pooja's story 
Pooja Pant, founder of Voices of Women Media, has dedicated her life to advancing women's rights in Nepal. Her organisation, which focuses on building movements for conflict-affected women and men, seeks to elevate the voices and struggles of women in mainstream society. 
Storytelling as a tool to advocate for women's rights, peace and security
Despite facing obstacles such as patriarchal norms and social issues, Pooja has remained committed to her mission of creating an equitable future for all women. Through her work as a community-based activist and documentary filmmaker, she has used multimedia as a tool to advocate for women's rights, peace and security.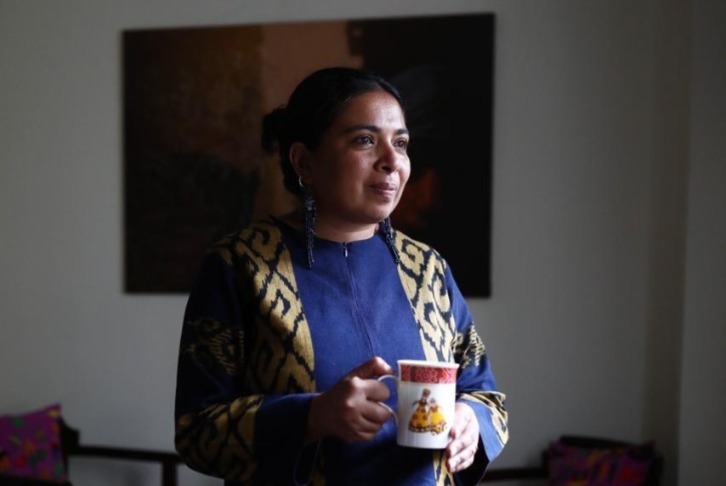 Pooja's inspiration comes from the lack of representation of women's struggles in mainstream society. She believes that society cannot advance unless women are seen as equal by the other half, and she is working tirelessly to create that voice. 
For her, the key to addressing obstacles is through clear communication, whether it be through diplomatic means or dealing with challenges head-on. Her vision for improving equity and equality for women is for all young girls to have access to educational opportunities and for women to be able to live a life with safety, dignity and security.
Through her dedication and hard work, Pooja is making a significant impact in advancing women's rights in Nepal and beyond.