Confront gender inequality, build peace: Join us on International Women's Day 
This International Women's Day comes at a time of rising conflict and fragility around the world, with compounding economic, environmental and political crises driving tensions.
At times of conflict and instability, women's equality often suffers. Women face increasing rates of sexual and gender-based violence. Their human rights are eroded. They are blocked from participating in making decisions, from the family level to the political sphere. Their needs are forgotten.
We work with women every day who are challenging inequality and striving for peace, security and safety for all in their communities. And we know that higher levels of gender equality are associated with a lower propensity for conflict and women's participation in peace processes improves outcomes before, during and after conflict. But there is one common obstacle blocking progress.
Patriarchy.
In societies where strict gender norms mean men dominate politics, society and ownership, women are too often excluded, despite their dedicated efforts to build peace and equality. That is why this Women's Day we call on everyone, whatever their gender, to confront the patriarchal structures that block progress for women.
Our teams and partners around the world have shared their stories of change and progress. We invite you to read and share them. By amplifying their voices we can show the world the very real impact gender equality has on peace and security.
1. Verena challenges discriminatory laws to promote gender equality in Lebanon
2. Maryam is pioneering the women, peace and security agenda in Nigeria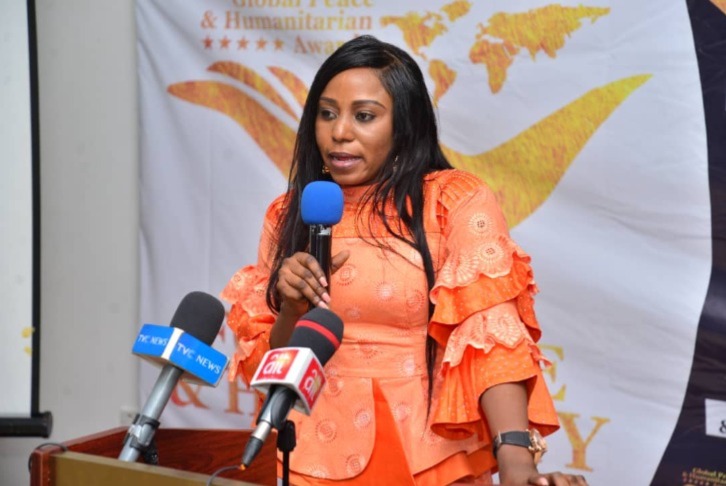 3. Pitambar shows the role men must play in challenging gender inequality in Nepal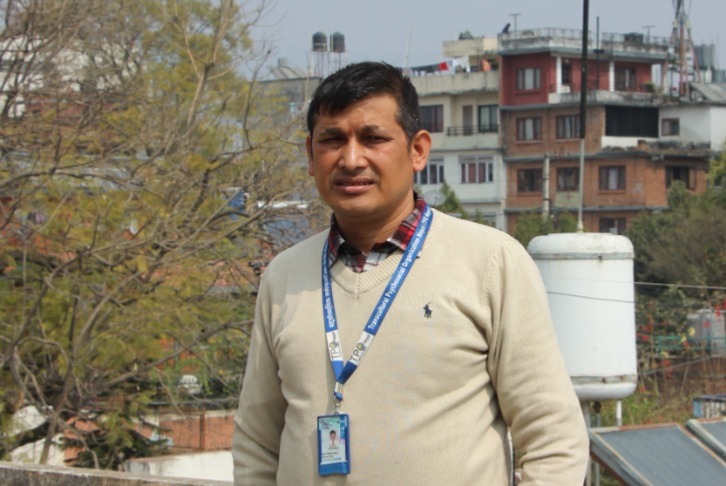 4. Jalilah, Rolanisah and Fedelinda show that women's leadership is vital to post-conflict recovery in the Philippines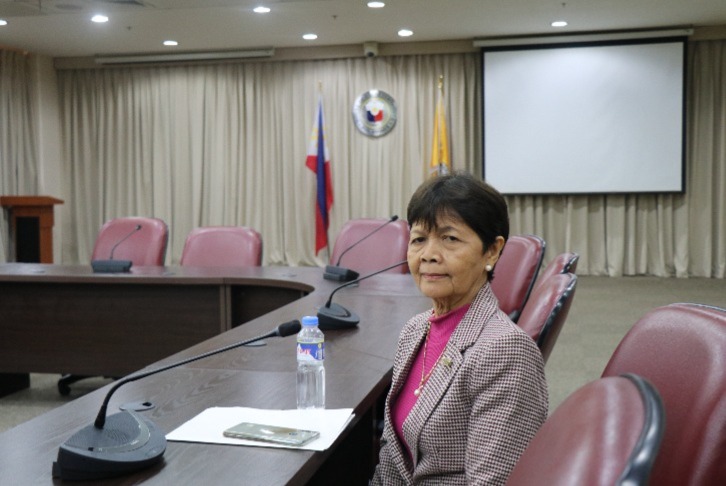 5. Pooja harnesses the power of storytelling to promote social change in Nepal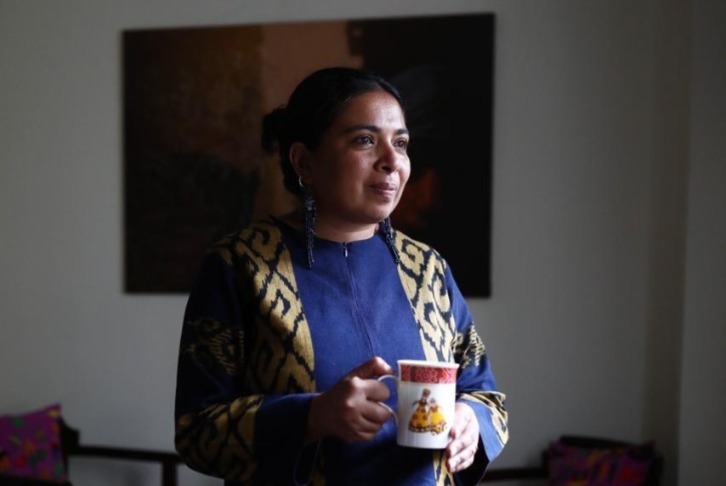 6. Anta and Tiedo are combating gender-based violence and advocating for women's rights in Mali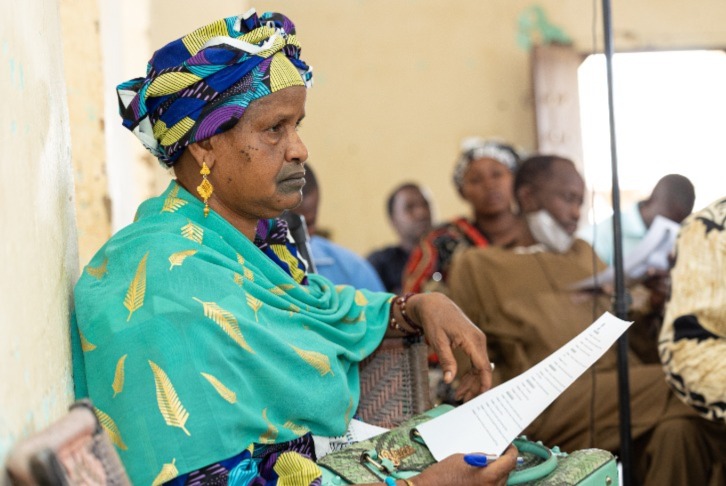 7. Promoting women's empowerment and gender equality in Kyrgyzstan: Zeinep's story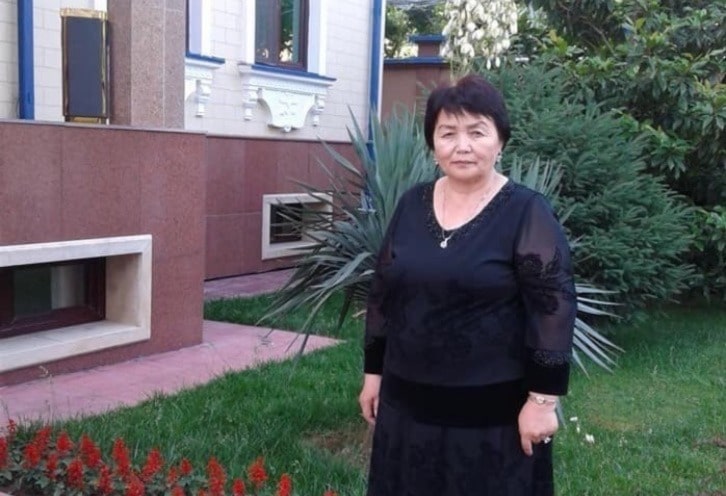 8. These women peacebuilders in Lebanon are taking action to make a more peaceful world
Share their voices
We must all play our part in building a gender-equal world.
Join the movement to confront gender inequality and build peace by sharing their stories.