Combating gender-based violence and advocating for women's rights in Mali: Anta and Tiedo's stories
Anta Traore and Tiedo Sow are two determined women committed to promoting gender equality in Mali. Although they live in different communities, they were both inspired by women leaders before them to continue their work.
Anta is a member of the municipal youth council and an influential member of the Coordination of Women's Associations and Organizations (CAFO) in Konna. She is involved in coordinating actions to influence policies in favour of women in her municipality. Anta and her team work to raise awareness in the community about women's rights and gender-based violence. Despite obstacles, such as lack of funding and limited opportunities to participate, Anta continues to work for the empowerment of women.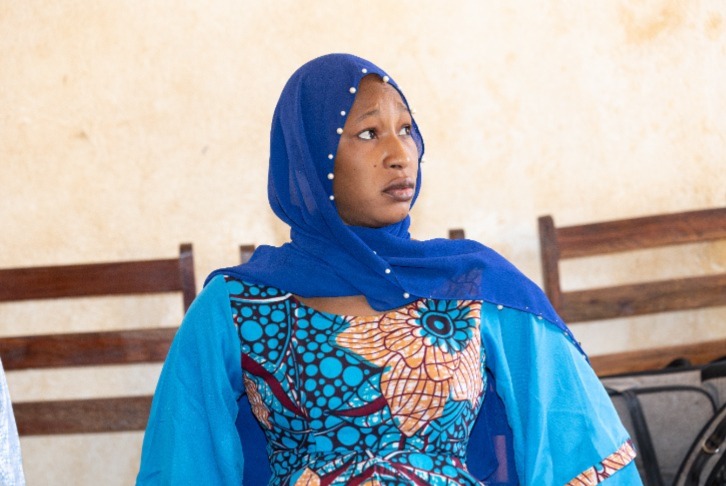 Tiedo, meanwhile, is the president of CAFO in Djenné. She has dedicated her life to fighting for the development and empowerment of women living in rural areas. She created the Benkadi women's movement and continued to create women's associations in all areas of the city, despite the obstacles of patriarchal norms that limit women's participation. She also fought for the education of girls and for a much more inclusive school system.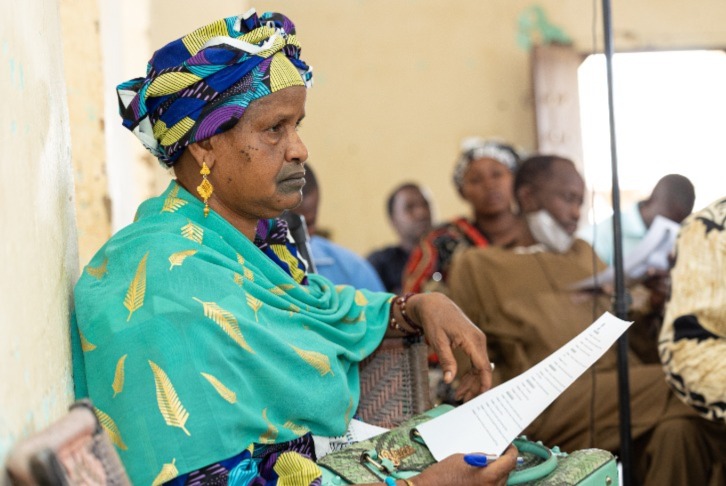 Fighting against gender-based violence in Mali
Anta and Tiedo share the same belief that change takes time, but the fight for gender equality must continue. They are inspired by women leaders before them who fought for women's rights, such as Thera Korotoumi and Kadidia Djénepo. They want texts, laws and regulations relating to women's rights to be applied and women to be at the centre of development activities. They would also like funding to be granted for income-generating activities for women and young people, while building capacity in leadership, gender, entrepreneurship and management.
Despite the obstacles they face, Anta and Tiedo continue to fight for gender equality in their respective communities. Their determination and commitment make them inspiring role models for women and girls in Mali.