Rabindra Gurung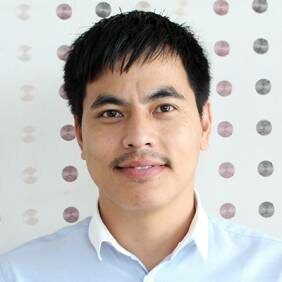 Former Country Director, Kenya and the Horn of Africa
Rabindra joined International Alert in November 2010. He was Country Director in Kenya until he left Alert in May 2023, and our Deputy Country Director in Nepal until February 2020.
His professional experience has focused on the areas of press freedom, gender and social inclusion, conflict sensitivity, governance, rule of law and human rights.
He has also produced a range of assessments, analyses and trainings on conflict, social cohesion, media, security and peace issues. Among these was the design of a conflict-sensitive media practices training for media professionals in Nepal, which was used to train over 250 journalists.
He has provided technical advice and capacity support to humanitarian and disaster preparedness organisations and donors in Nepal on conflict-sensitive programming, inclusion, social accountability and fragility issues.
He holds an MA in Mass Communication and Journalism from Tribhuvan University, Nepal.