Charlotte Onslow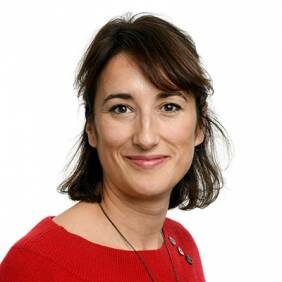 Former Co-Director, Peacebuilding Advisory Unit
Charlotte led our thematic and technical team that covers areas including gender, economic development, natural resource management and conflict sensitivity. She shared this role with Lucy Holdaway.
Previously, she also led our work on dialogue and community relations as well as new programming areas such as arts-based peacebuilding, developing our art and peacebuilding programming framework. She has worked on peace and security issues since 2005 and has worked for International Alert since 2010.
Her background is in gender, peace and security, having worked on gender programming and advocacy work, including on gender-sensitive security and justice provision, good governance and women's political participation.
She holds an MA in Violence, Conflict and Development from SOAS, University of London and a BA in History from the University of Manchester.