Caroline Brooks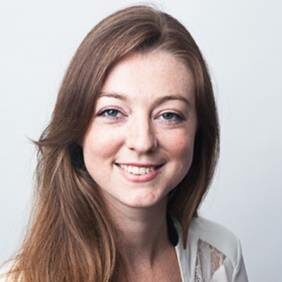 Programmes Manager, Syria
Caroline joined International Alert in September 2016. She is responsible for overseeing our peacebuilding work on and in Syria.
This involves working with partners inside Syria and neighbouring countries to strengthen capacities for peacebuilding, providing research and analysis with a focus on informing policies and practices, and engaging in advocacy and influencing of actors at the national and international level.
Her professional experience prior to joining Alert has focused on managing projects in the areas of political and security risks in the Middle East, particularly Iraq. She has worked within and led multidisciplinary and international teams, and worked across multiple sectors, including international and non-governmental organisations, diplomatic entities, oil and gas, financial institutions and aviation.
Caroline is a qualified mediator, and has a MA in Diplomatic Studies from the University of Leicester, a MA in Near and Middle Eastern Studies from the School of Oriental and African Studies, and a BA in History from King's College, London.