Gender-based violence and peace
What has gender-based violence got to do with peace?
The relationship between sexual and gender-based violence and conflict is complex. Both are a product of a complex interaction of social, cultural and economic factors, which interlink and mutually reinforce each other.
In many cases, the link is simply that when the violence against women is normalised, so is violence in general. This means initiatives that challenge gender-based violence often have far-reaching consequences for the rest of society, as well as the women and men directly involved. This makes it an important method of peacebuilding.
Gender-based violence includes:
Domestic violence and inter-partner violence (DV/IPV) which happens between partners or families
Sexual and gender-based violence (SGBV) which can happen as part of DV/IPV, but also includes violence outside of the family context, including but not limited to that carried out by combatants during conflict
What is the 16 days campaign?
The 16 days campaign happens every year.
It begins with the International Day for the Elimination of Violence against Women on 26th November and ends on 10th December, International Human Rights Day. It is led by the Center for Women's Global Leadership, but organisations all over the world take part to share knowledge, make connections, galvanise support and raise awareness.
During the 16 days, International Alert we are sharing the work our peacebuilders all over the world have been doing to address gender-based violence, in the last year.
---
How we challenged the 65% rise in domestic violence in Kyrgyzstan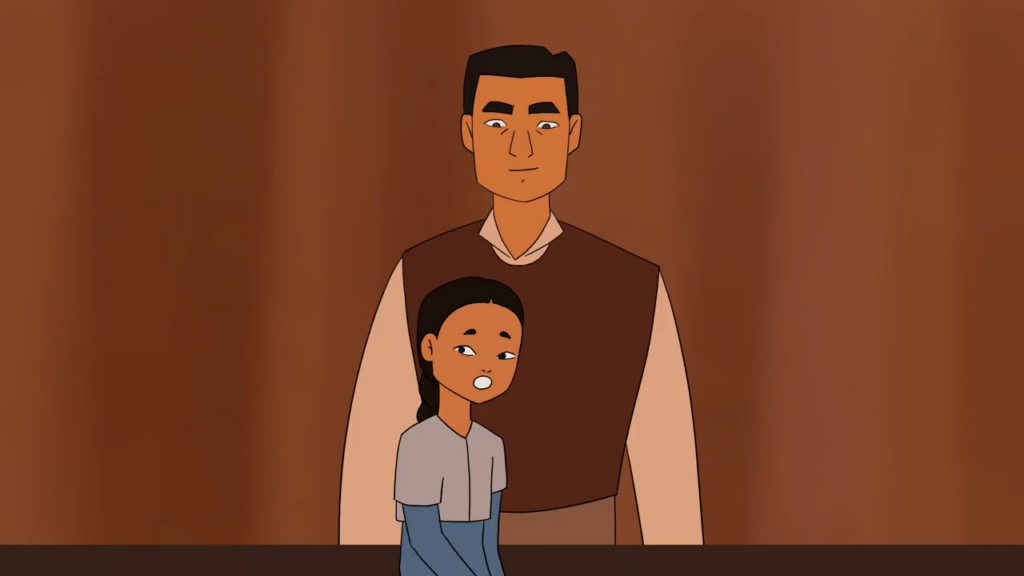 The onset of COVID-19 and the lockdown imposed by the government intensified domestic violence in Kyrgyzstan. From January to March 2020, the government estimated a 65% increase in domestic and intimate partner violence. This disturbing rise in violence was fueled by pre-existing gender inequality and social stereotypes combined with economic and social stress caused by the pandemic.
Alert has worked with highly religious leaders to break down stereotypes and misunderstandings about domestic violence. Animations and video interviews were shared on social media, offering examples of positive male role models to help create change.
---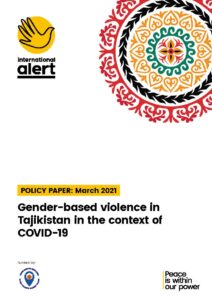 Zindagii Shoista: Living with dignity
In Tajikistan, our Zindagii Shoista approach has successfully and effectively reduced violence against women and girls by addressing gender norms not as abstract concepts but through their manifestations in everyday life.
At the same time, the approach also seeks to improve family livelihoods by giving participants the necessary skills for income-generating activities. This reduces some of the stress factors leading to VAWG, fostering more cooperation in the family and increased respect for the role and contributions of women.
Following the success of this project, we have published a policy paper and our workshop manuals to help others working in similar contexts deliver the same kind of results.
---
Sexual violence in the Tigray conflict, Ethiopia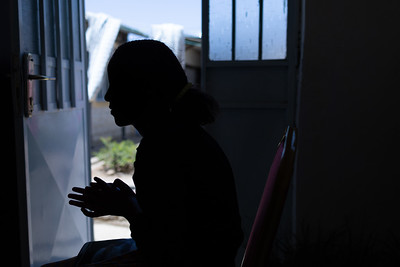 Our Head of Gender and Peacebuilding Ndeye Sowe recently wrote an in-depth analysis of the sexual and gender-based violence taking place as part of the Tigray conflict. This was published in Al Jazeera.
This was in response to the publication of a report by the United Nations and the Ethiopian Human Rights Commission (EHRC) which reveals the scale of violence and trauma communities are facing. It also found that these abuses are being carried out on every side of the conflict; by the Ethiopian National Defence Force, the Eritrean Defence Force, and the Tigray Special Forces.
In her article, she explores the root cause of this brutality and how it might be addressed, not just in Tigray, or East Africa, but across the whole world.
---
Learn more
To learn more about preventing gender-based violence take a look at our Expertise Hub page. You'll find reports, blogs, practical guidance and more.