The journey of Boko Haram survivors
In northeast Nigeria Boko Haram is recorded to have killed over 6,600 people since 2014 and carried out mass abductions of women and girls. Women and children have borne the heaviest brunt of the conflict.
Thousands of women and children have been abducted, held captive, raped, forced into marriage with Boko Haram fighters and subjected to other forms of violence such as forced labour, physical and psychological torture. Many have given birth to children from these repeated rapes. When they return home from captivity, their ordeal isn't over. They are faced with rejection, marginalisation and stigmatisation by their friends, family and communities.
This film chronicles the journey of Boko Haram survivors and their reintegration and acceptance back into their communities, with the help of International Alert Nigeria.
Since 2017, together with our local partners, we have reached over 19,000 people with our work. Our focus has been to ensure that survivors are seen not just as victims but as key players in their own recovery – empowering women and girls to take back control of their lives and contribute to rebuilding their communities.
We have also supported the most vulnerable in setting up businesses and small-scale indicatives – such as cap knitting, spaghetti making and charcoal trading – allowing them to make a living, gain independence and support their families. By December 2018, 1,525 people had received support for small-scale initiatives.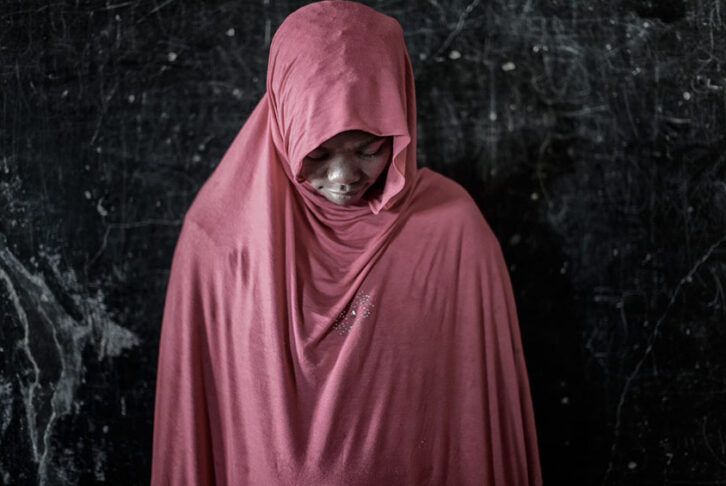 'Bad blood'
The work in northeast Nigeria began with a piece of research that looked at the perceptions of children born of conflict-related sexual violence and women and girls associated with Boko Haram in northeast Nigeria. It found that girls and women kidnapped by Nigeria's insurgent group, Jamāʻat Ahl as-Sunnah lid-daʻwa wal-Jihād (JAS), commonly known as Boko Haram, face mistrust and persecution upon their return to society.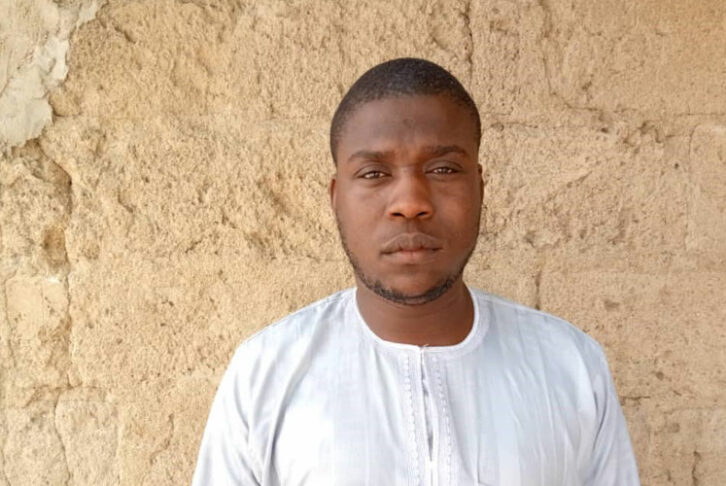 Reigniting lost hope
"I was invited to attend victim support and stigma prevention dialogue sessions because they were looking for youth leaders. There, we were encouraged to stop stigmatising those returning from Boko Haram captivity and were told that our actions risked instigating violence. I did not agree with the message, as I believed that the survivors were as much guilty as Boko Haram, so I stood up and left," recalls Hassan, a 35-year-old youth leader from Goidangari, Bama, who took part in International Alert's sessions in northeast Nigeria.