Managing fragile resources in Myanmar
Long-standing conflicts blight swathes of Myanmar – from Kachin state in the northeast right the way across to Rakhine state in the west, where violence erupted again in 2017, pushing some 700,000 Rohingya people to flee across the border to Bangladesh.
In these conflict-affected areas, most people rely on the land, and in particular the natural forests, for food, shelter, fuel and medicines. Indeed, forests are estimated to contribute to the livelihoods of around 80% of Myanmar's population.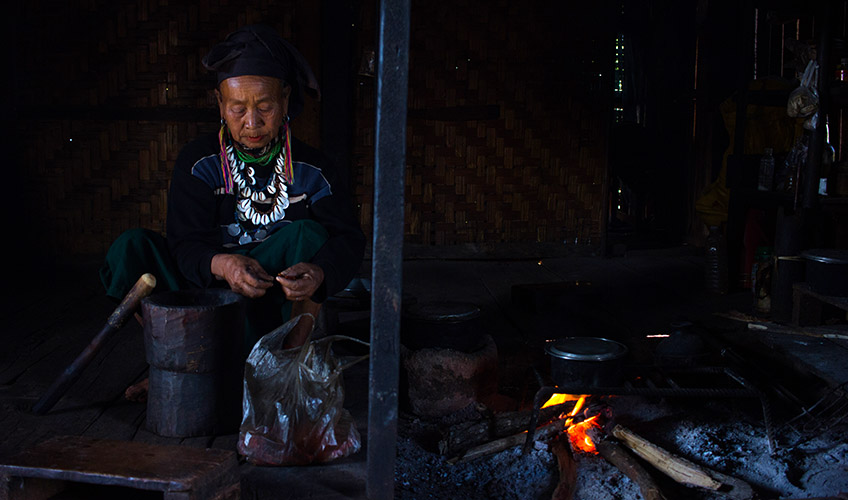 Yet, since 1990 the country has lost more than a quarter of its forests – by some estimates the third-highest rate of deforestation in the world.
This has been fuelled by illegal logging, the unsustainable extraction of high-value timber such as teak, and the ever-growing trend of land being cleared for large-scale commercial agriculture, such as palm oil or rubber plantations.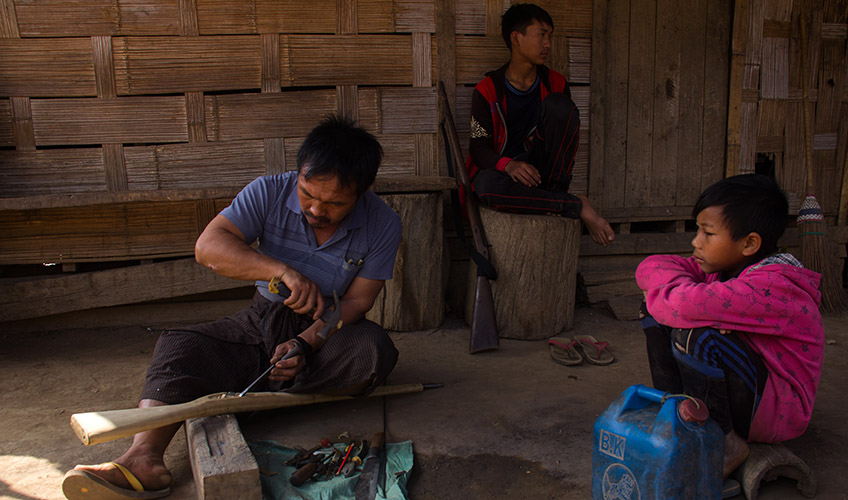 Despite their close relationship to the local environment, communities have historically been marginalised from decision-making about land and natural resources, further fuelling their political, economic and social grievances against the central government.
Myanmar is currently in the middle of a lengthy process to negotiate a 'voluntary partnership agreement' with the European Union, which aims to help countries stop illegal logging by improving regulation and governance.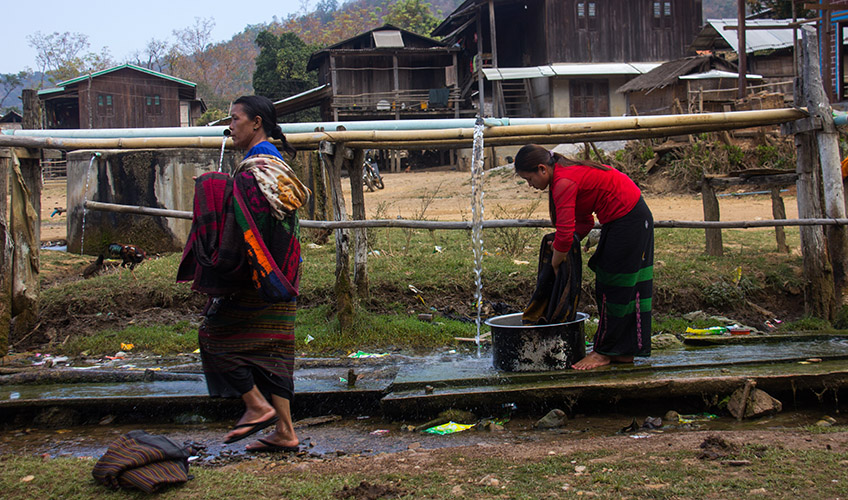 Together with our partners, we are advising communities, civil society groups, businesses and government officials on how to bring about the changes necessary to reach this agreement without exacerbating existing grievances.
We have supported 20 villages to set up forest committees, trained 346 women and 649 men on how to engage with the government, and facilitated nine dialogue sessions between communities, forest officials and government ministers.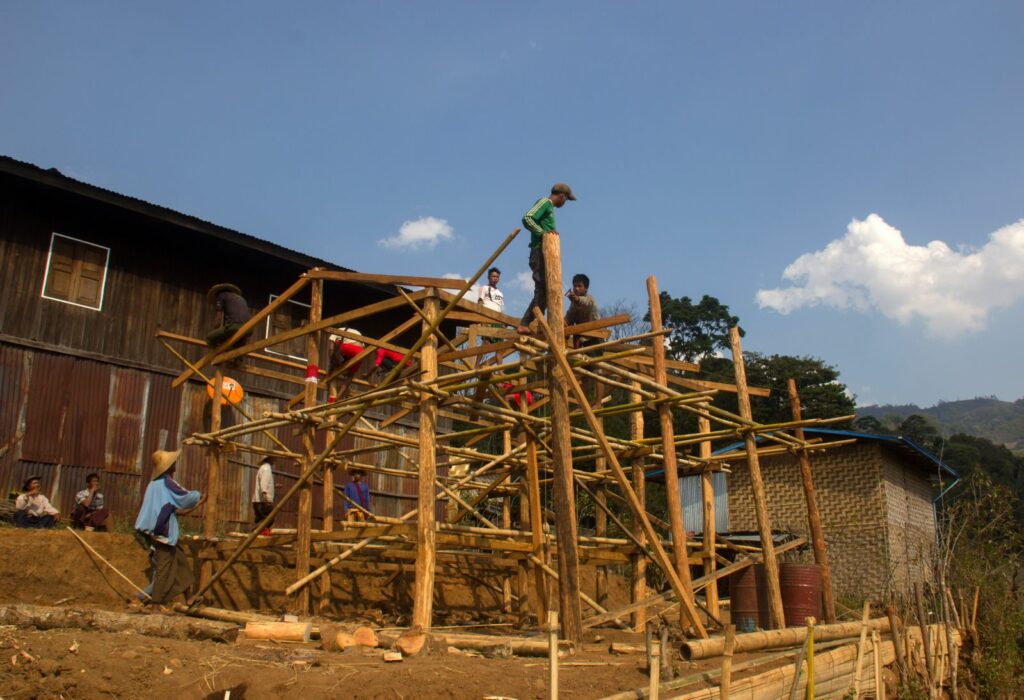 In the Southern Shan and Kayah states, villages set up forest committees so they can "talk about their issues" and "solve the issues together", explains Khun Thant Htun Oo, from our local partner Karuna Mission Social Solidarity.
We trained community members in the two states, and in the Magway region, on how to engage with the government – from forest officials to ministers – on improving forest governance and reducing illegal logging in their areas.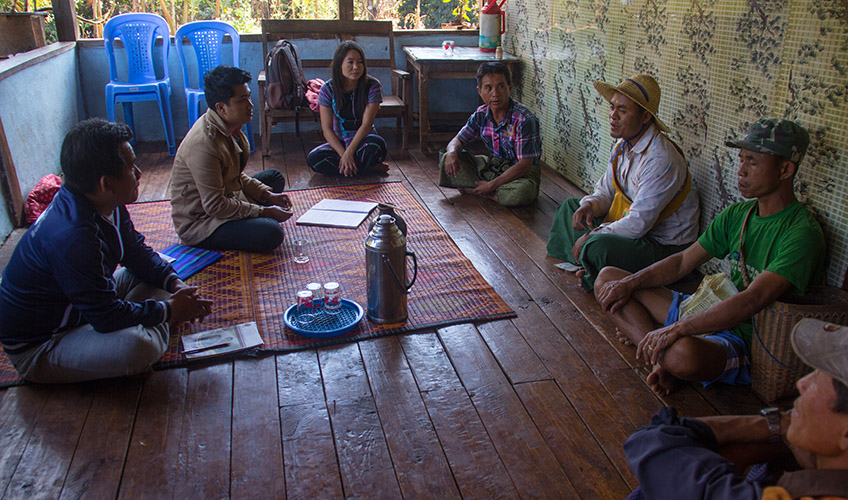 This has meant that local people can have a greater say over how the land and forests on which they so depend are managed.
"Now, the new checkpoint to check and stop illegal logging has been set up by the government after the dialogue," says Salai Yan Naung Tun, a community leader from the Magway region.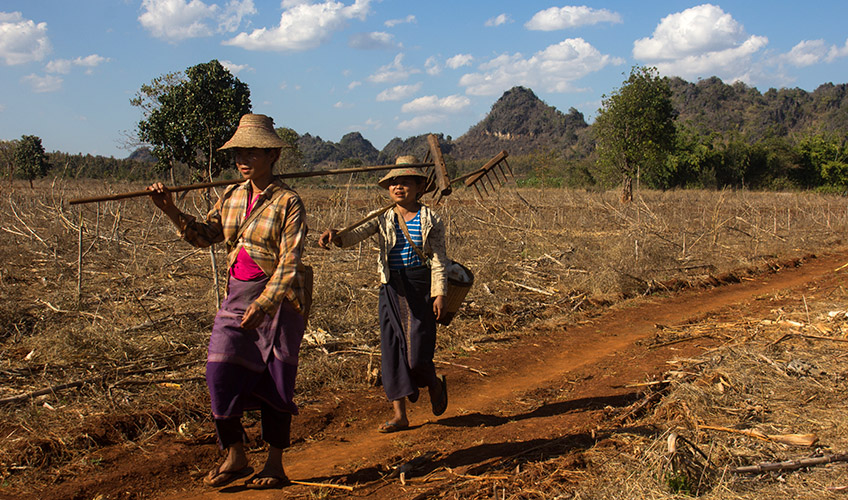 "The dialogue gave me the space to talk about local issues," says Salai Tone (pictured above), from the Magway region. "I connected with a network of people who are protecting the environment."
Salai Zayar Laung, from a neighbouring village, "shared the knowledge" he gained at our training with his community, which is now working together to apply for a 'community forestry certificate' – a government scheme to encourage the protection and joint management of local forests by local people and authorities.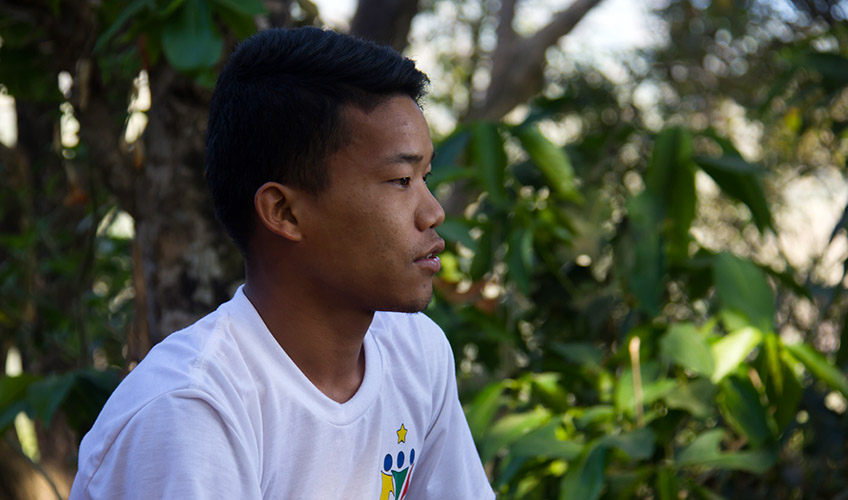 This project is run in partnership with Karuna Mission Social Solidarity and the Green Network – Sustainable Environment Group, and funded by the UK government.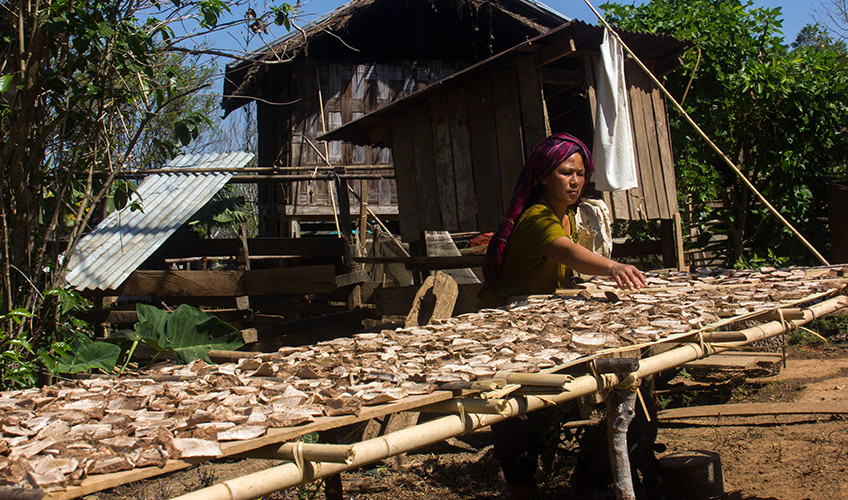 It is part of our broader efforts in Myanmar to help ensure the country's natural resource wealth can be managed in ways that support long-term peace and stability.