Helping indigenous people in the Philippines better protect their rights
The island province of Palawan in the Philippines is endowed with abundant wildlife, lush tropical rainforests and beautiful mountains and rivers. Its fertile land has provided harvest to indigenous peoples such as the Pala'wan for hundreds of years.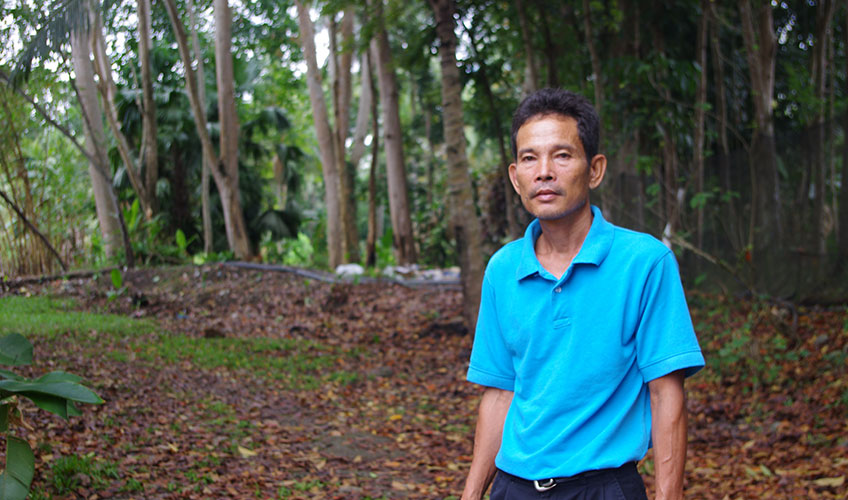 Mining operations, however, on the south of the island are threatening ecosystems, forests and rivers, meaning that local people may lose their livelihoods.
Moreover, disputes over land and resources have the potential of leading to displacement, change local community dynamics and create conflict.
Paquing's story
Paquing ('Paquito') is a Pala'wan rice farmer from the municipality of Brooke's Point who fears it may become difficult to grow enough food to support his family since mine drilling and exploration have begun operations in his area.
The mining operations are threatening to pollute the Sabsaban river, which irrigates 200 hectares of farmland, and diverting water away from the river to be used for mining.
"The Sabsaban river is the life-blood of agriculture here since it's the only water resource for irrigation," says Paquing.
In the adjacent municipality of Bataraza, mining has already negatively impacted agricultural production in Palawan communities.
I am concerned that mining will harm my livelihood.
How does International Alert help?
In the Philippines, we help indigenous peoples like Paquing better assert and protect their rights. We ensure they are included in processes and decisions that affect their ancestral lands and vulnerability to conflict.
Facilitated by Alert, Panglimas (tribal leaders) representing Pala'wan ancestral domain claim holders from Brooke's Point, have recently developed their 'conflict-sensitive resource use and management plans' (CS-RUMP) to implement the sustainable management and development of their ancestral lands.
By working with local partners, such as the Environmental Legal Assistance Centre (ELAC), we have brought about multi-stakeholder action for inclusive and conflict-sensitive economic governance of ancestral lands.
We continue to promote inclusive and conflict-sensitive economic governance among local governments, and to encourage businesses to adhere to conflict-sensitive business practices and comply with national and international standards and laws.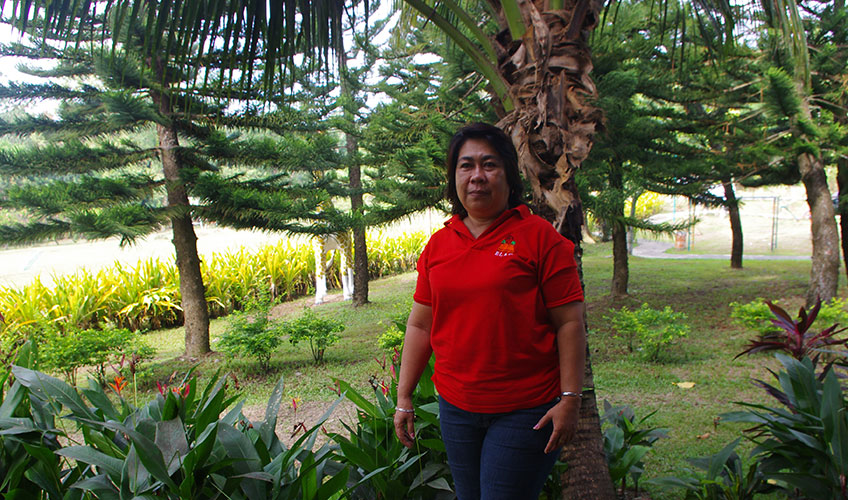 Lucila, a community organiser from ELAC, is hopeful that the concerns, needs and interests of the Pala'wan tribe will now be included in any future discussions.
I feel optimistic that our project will promote inclusive processes and help calm down tensions between pro-mining and anti-mining groups.
This is just one example of how International Alert is building locally-owned, inclusive and sustainable peace in the Philippines. If you would like to support our work, please consider making a donation today.