Rebecca Crozier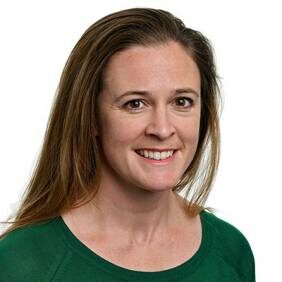 Former Regional Director, Europe and MENA
Rebecca led our work in Europe and the Middle East and North Africa until March 2021.
Prior to that, she led the development of peacebuilding programmes in new countries and on new themes for Alert, and worked in Nepal for six years designing and managing peacebuilding programmes during and after the civil war there.
Her areas of expertise include security sector reform, violent extremism and youth marginalisation. She has acted as an expert witness to UK parliamentary inquiries on the MENA region, foreign aid, and violent extremism. Rebecca has media experience and is trained in public speaking and media engagement.
She has an MSc in Conflict, Security and International Development from the University of Leicester, and a BA in Political Science and International Studies from the University of Birmingham.