Lucy Holdaway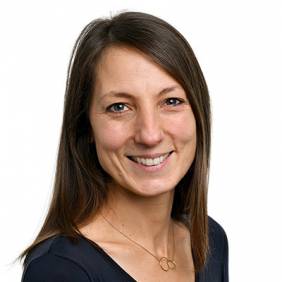 Former Co-Director, Peacebuilding Advisory Unit
Lucy led our thematic and technical team that covers areas including gender, economic development, natural resource management and conflict sensitivity. She shared this role with Charlotte Onslow.
Previously, she also led on the development, research and implementation support on our citizen–state approaches to peacebuilding. This included leading organisational thinking and approaches to programming on violent extremism as well as within the broader development and peacebuilding sector.
She has been working on peace and security issues since 2005. She has extensive experience of leading projects, research, training and training design in conflict-affected areas, particularly in south and southeast Asia, the Middle East and North Africa, and Europe.