Harriet Mackaill-Hill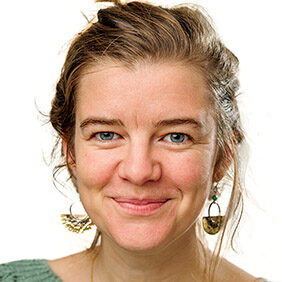 Climate and Peace Advocacy Advisor
Harriet is responsible for leading our advocacy work on climate and conflict.
She advocates for the link between climate and conflict to be part of the international agenda and for the urgent need for a conflict-sensitive lens to be applied to climate action and finance.
Prior to joining International Alert, she worked in Brussels for Greenpeace EU and the Climate Action Network Europe, working on climate ambition, litigation and governance.