Gemma Kelly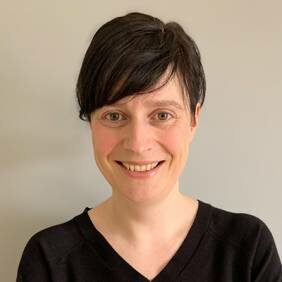 Policy Officer
Gemma is the policy lead on UK parliamentary engagement within International Alert's Advocacy and Communications Team.
She also supports the design and implementation of both the Gender, Peace and Security, and the Climate Change and Natural Resource Management advocacy strategies.
Gemma has 18 years of experience working with national and international non-governmental organisations. This includes front line work in child protection, significant policy and advocacy experience, as well as strong technical expertise, skills and experience in issues such as gender equality, anti-trafficking, child rights and peacebuilding.
Gemma holds a BA in Social Care from the Dublin Institute of Technology, an MA in Human Trafficking, Migration and Organised Crime from St Mary's University, Twickenham and an MA in Equality Studies from the University College Dublin.