Ella Irwin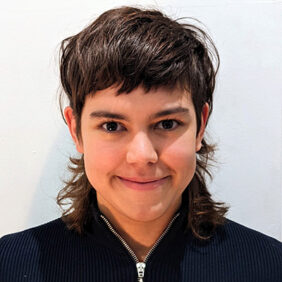 Policy and Advocacy Officer
Ella is responsible for leading our global policy and advocacy work.
She advocates for International Alert's principles and findings to be integrated into global work on conflict prevention and peacebuilding and for the prioritisation of the peacebuilding agenda worldwide.
Prior to joining Alert, she worked for the UK government's Department for Business, Energy and Industrial Strategy and the Cabinet Office on climate ambition.