Elizabeth Laruni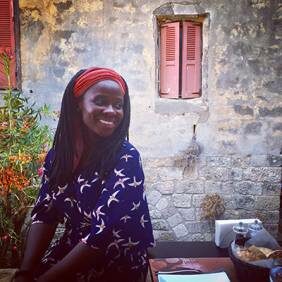 Peacebuilding Adviser – Gender
Elizabeth has over five years' experience of research and designing research methodologies, specifically on political identities and gender.
Her thematic focus considers the intersection between gender and violent extremism, particularly how improving the socio-economic status of women and addressing the root causes of gender-based violence can lead to more peaceful societies.
She holds a PhD in Modern African History and a Masters in Kurdish studies from the University of Exeter. She has also undertaken a two-year postdoctoral fellowship at the Makerere Institute of Social Research in Uganda, where she taught postgraduate classes on analysing sources and research methodologies.