Camille Marquette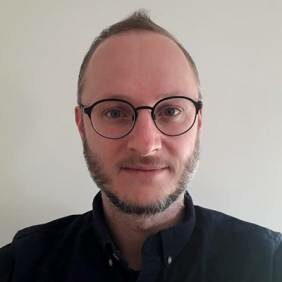 Peacebuilding Adviser – Natural Resources
Camille joined International Alert in October 2015. He currently supports our work on climate security and conflicts around access to natural resources such as land, water and forests. Prior to this, he coordinated dialogue projects for our South Caucasus team.
Before joining Alert, Camille worked on human rights, good governance and security related issues in Georgia, Kosovo, Kyrgyzstan and Ukraine, both for non-governmental organisations such as Nonviolent Peaceforce and international organisation like the Organization for Security and Co-operation in Europe (OSCE).
He has a degree in International Relations from the Institut d'Etudes Politiques de Bordeaux and an MA in Comparative Politics from Peoples' Friendship University of Russia.