Ben Francis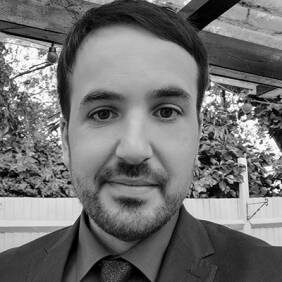 Former Senior Programme Design and Assessment Officer, South and Southeast Asia
Ben worked on project design and monitoring and evaluation across our programmes in south and southeast Asia until June 2021.
He has been involved with a range of development and peacebuilding work since 2010 across a number of countries and territories, including Libya, Nepal, Palestine and Zimbabwe.
He holds a BA in International Relations from the University of Westminster and an MA in Global Development and Political Economy from the University of Leeds.