Water and conflict in the Inner Niger Delta: a governance challenge
Conflicts in the Sahel region are mounting. The Inner Niger Delta, one of the areas most affected by conflict, is a key ecosystem. Its riches, provided by the rhythms of the seasonal rains and the tide of the Niger River, is at the heart of livelihood systems for herders, farmers and fisherfolk. Within this context, competition over access to water and pasture plays out and has given rise to conflicts. This tension is set against changing social and political structures, a crisis in the legitimacy of both the state and traditional leaders, as well as an active armed conflict between Malian armed forces, Islamic extremist groups and local self-defence groups.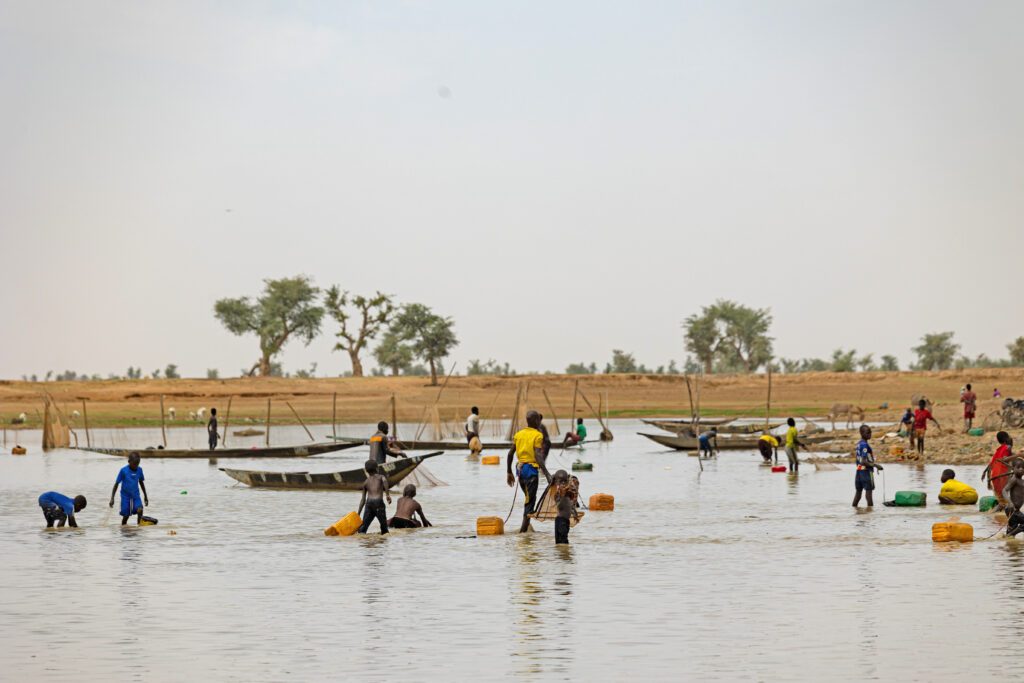 In Mali, the Water, Peace & Security (WPS) partnership engages and equips local communities in the Delta to resolve water-related conflicts through dialogue and mediation. In this report – which serves as a base for engagement, you can read about the links between water, peace and security in the Inner Niger Delta. It interrogates the different types of grievances from communities on water governance, water-related conflicts, the mechanisms for managing those conflicts, and relations between water-related conflicts and the wider insecurity in the region.
The WPS Partnership offers a platform where actors from national governments of developing countries and the global development, diplomacy, defence and disaster relief sectors can identify potential water-related conflict hotspots before violence erupts, begin to understand the local context, prioritise opportunities for water interventions and undertake capacity development and dialogue activities. WPS is a collaboration between the Netherlands Ministry of Foreign Affairs and a consortium of six partners: Deltares, The Hague Centre for Strategic Studies (HCSS), IHE Delft (lead partner), International Alert, Wetlands International and World Resources Institute (WRI).