How International Alert and the UK government work together to help women in difficult situations
International Alert in Tajikistan has been supporting victims of domestic violence as part of the project Living with Dignity since 2019.
Now 120 residents of Vakhsh and Jomi districts have the opportunity to take courses in the likes of sewing and needlework, cooking, cattle breeding, beekeeping and retail.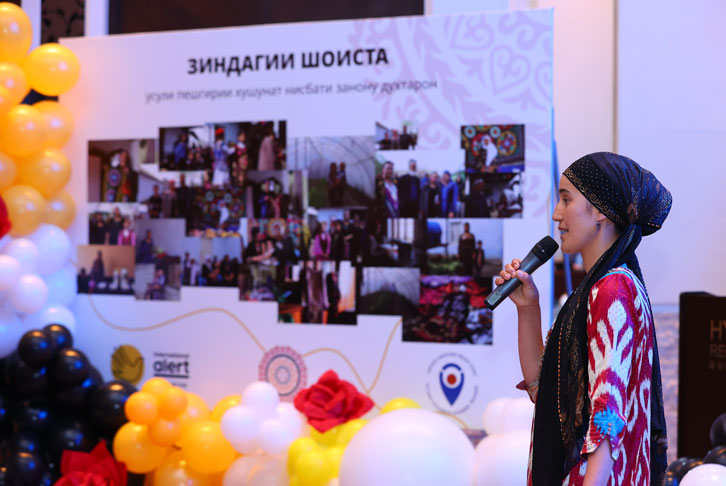 Alert's office in Tajikistan has been operating since 2008 and works with women and children who find themselves in difficult life situations and need help.
We provide them with social, psychological and legal assistance, as well as offering the women training in professional skills so that, after leaving the project, they can continue to live independently and earn a living.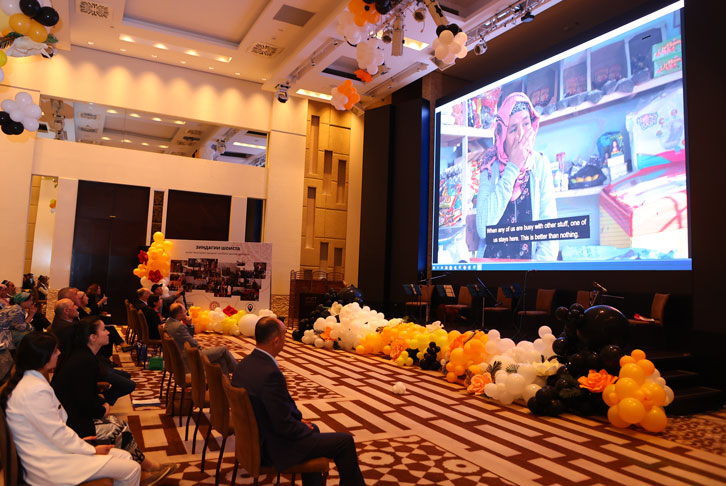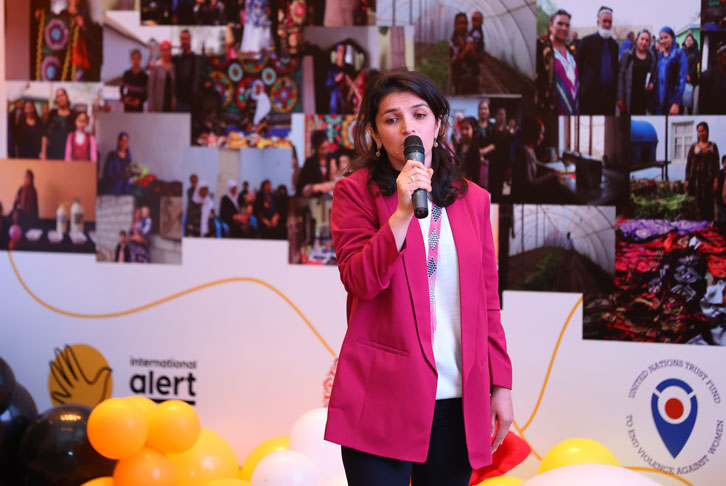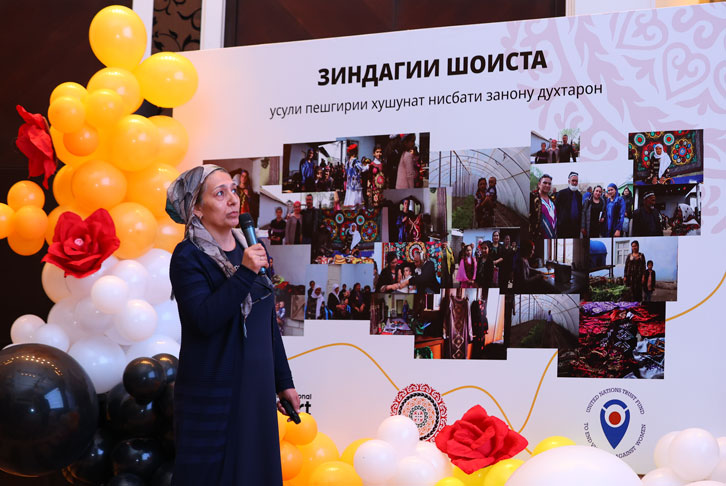 Alert has two partners in Tajikistan, the NGOs Farodis and Gamkhori, to whom women can apply for support, including receiving psychological help from specialists.
A key goal for the head of Alert in Tajikistan, Farkhod Abdurakhmonov, is the sustainability of the work over multiple years. Thus, in 2022 the national project was transformed into a global programme, with work starting in Kyrgyzstan and Nepal.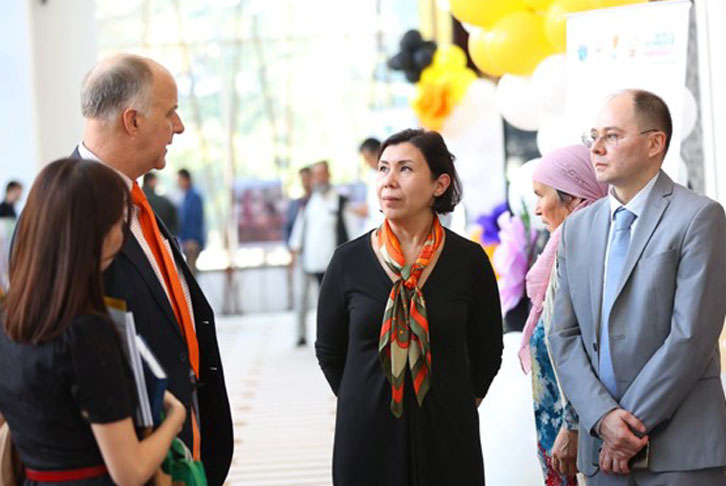 "We met representatives of the UK government by chance, at one of our presentations. This is how a great cooperation began from a regular meeting," says Project Manager Zubayda Bakhtibekova.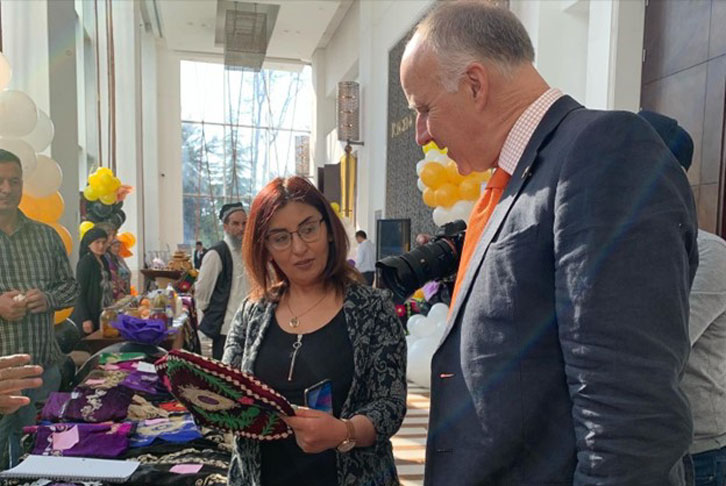 The project, according to her, went through a difficult period during the pandemic, but the enthusiasm and dedication of the project team helped to open the doors for the first participants.
Within three years, 120 families and about 400 women were able to receive tailored social, psychological and grant assistance. As part of the new initiative, Alert intends to double the number of beneficiaries.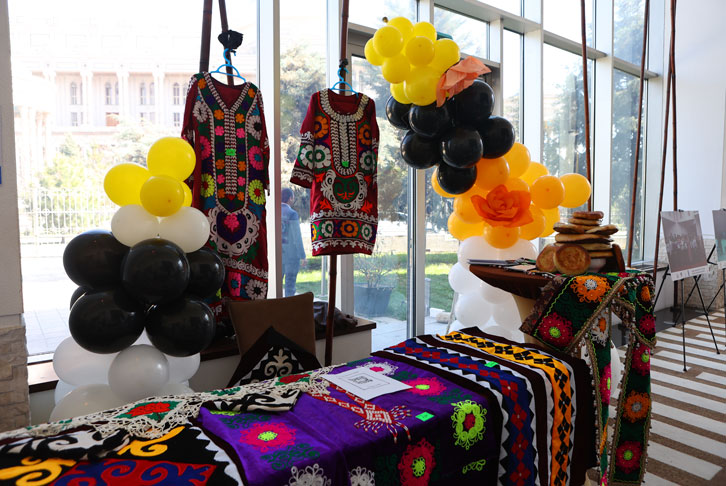 "Thanks to the UK government, we were able to expand the geography of the project, so we managed to start work in the hard-to-reach high-mountain regions of Tajikistan," says Zubayda. "Today, within the framework of the Living with Dignity project, young girls and women who find themselves in difficult life situations can receive psychological, social and financial assistance."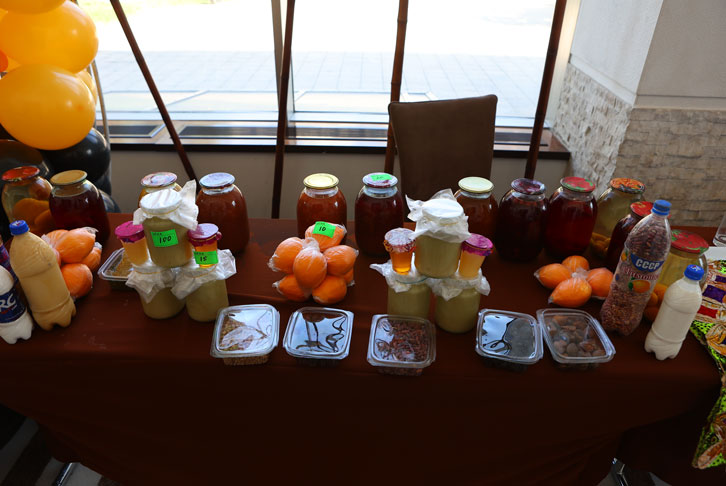 "We are also helping women who have gone through our programme and achieved success in the past," Zubayda continues. The project supports women with disabilities and women who are raising children with disabilities as well.
On 7 March, Alert held a gala event celebrating International Women's Day on 8 March, where project beneficiaries were able to present their products and share their stories of success.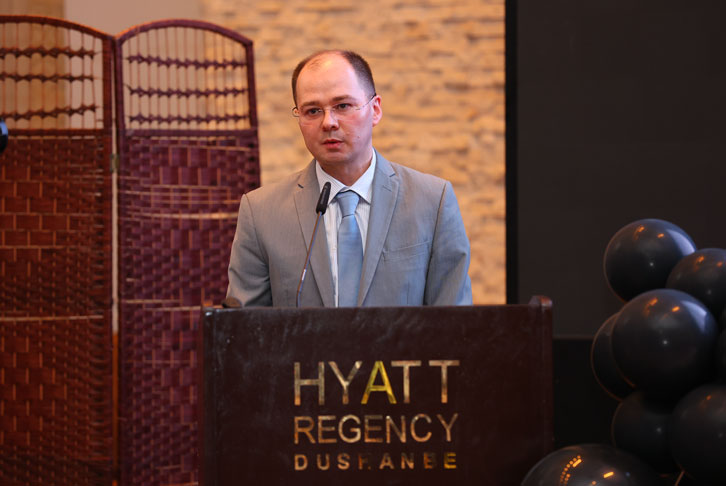 "We provide an opportunity not only to learn, but also to stand firmly on your feet, because at the end of the course we issue grant assistance for the purchase of the necessary equipment to start work," says Farkhod. "And we know that these girls and women leave with a set of knowledge and skills. They leave with a profession and, even if we are not able to support them in the future, we know that they have already found their stable income."