Alert appoints Nic Hailey as new Executive Director
Drawing on international experiences in Afghanistan, Kenya and the US, Alert's new leader joins on the international day of peace.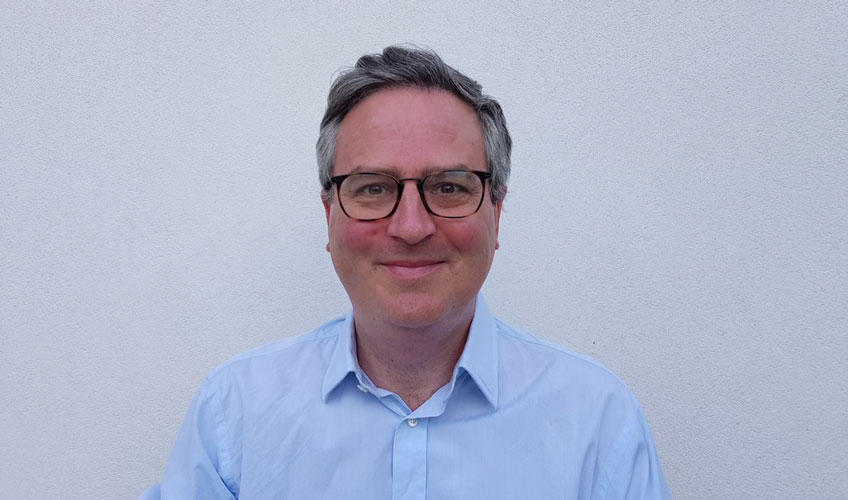 With over two decades of diplomatic experience working in international relations, peace and security, Nic Hailey joins International Alert following his role as Director General, Transformation at the UK's Foreign, Commonwealth and Development Office (FCDO).
At the FCDO, Nic held a range of senior management roles in the field and at headquarters, including British High Commissioner to Kenya, Africa Director – with responsibility for operations in 48 countries across the continent – Deputy Ambassador in Afghanistan, as well as positions within the British Embassies in Washington DC, Paris, Berlin and the Foreign Secretary's Office.
He played an instrumental role in shaping British policy and operations across a range of fragile and conflict affected contexts. Most recently, he shepherded the highly complex merger of the machinery of the government's aid and foreign affairs portfolios. Nic brings to International Alert an exceptional track-record on institution strengthening, strategic planning and operations streamlining.
Nic said: "I am thrilled to have been chosen as International Alert's next Executive Director. Alert's work combining local peacebuilding partnerships with global insight has never been more important, as our world faces the climate emergency, growing political polarisation, and the pandemic. In almost 25 years working internationally, I've seen the vital importance of peacebuilding approaches in preventing and responding to conflict. I'm greatly looking forward to working with the Alert team, and all our partners, to further that mission."
International Alert's Chairman Carey Cavanaugh said: "Nic is an outstanding leader and we are delighted to have him taking the helm of International Alert. I believe his deep knowledge and experience, understanding of diplomacy and development, and proven performance in senior leadership roles ideally equip him to lead International Alert's efforts across the globe to advance peace and help people in conflict."
Nic starts on Tuesday September 21, International Peace Day, when he will introduce 'Turning up the heat: Violent conflict in the age of climate change' . The Alert-hosted forum will address the relationship between climate change responses and conflict.
Notes to editor:
For media enquiries, or to be added to our distribution list, please contact +44 (0)7775 756288 or [email protected]
About International Alert:
International Alert is a leading peacebuilding organisation that works with people directly affected by conflict to build lasting peace. Founded in 1986, International Alert works in over 20 countries and territories. https://www.international-alert.org