Webinar | Turning up the heat: Violent conflict in the age of climate change
To mark International Peace Day on Tuesday 21st September 2021, International Alert hosted a dynamic online conversation with four leading thinkers on climate, security and conflict.
From Myanmar to Kenya, we are seeing the impacts of the climate crisis exacerbating conflict, making lives harder and more insecure for people. We need to talk about the increased pressure that the climate crisis is placing on peace and security.
From the surge in demand for so-called green minerals in places like DRC to enable the global green energy transition, to violent competition over arable land and water in Mali and Nigeria, climate is having an impact on conflict now. It's not something of the future. Those who live in the poorest countries and in fragile and conflict-affected states are feeling the impact the most.
Despite this, how the climate crisis interacts with conflict is not going to be a prominent focus during COP26 in Glasgow. Through this conversation, asked:
Why the lack of focus on conflict?
Is climate change creating new conflicts?
How could conflict be inhibiting our efforts to get to net zero?
How can those working on climate change mitigation and adaptation factor the risk of conflict into their work?
Watch the full conversation here:
Or watch our peacebuilders describe the impact climate is having on their work right now.
Panellists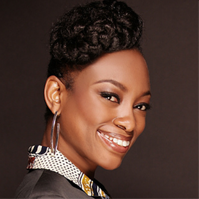 Femi Oke
International journalist (Moderator)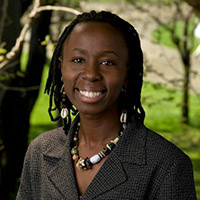 Ikal Ang'elei
Award-winning Turkana-based environmentalist and grassroots indigenous rights activist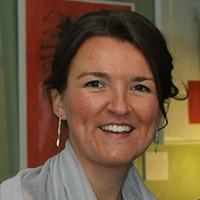 Jessica Hartog
Head of Climate Change and Natural Resource Management at International Alert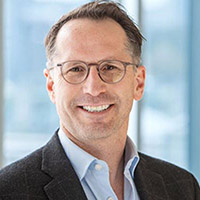 Jason Mitchell
Co-Head of Responsible Investment at Man Group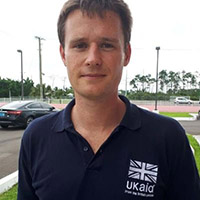 Jonathan Stone
Deputy Head, Climate Adaptation Department at the Foreign, Commonwealth and Development Office (FCDO)