We focus on solving the root causes of conflict with people from across divides. From the grassroots to the policy level, we bring people together to build peace.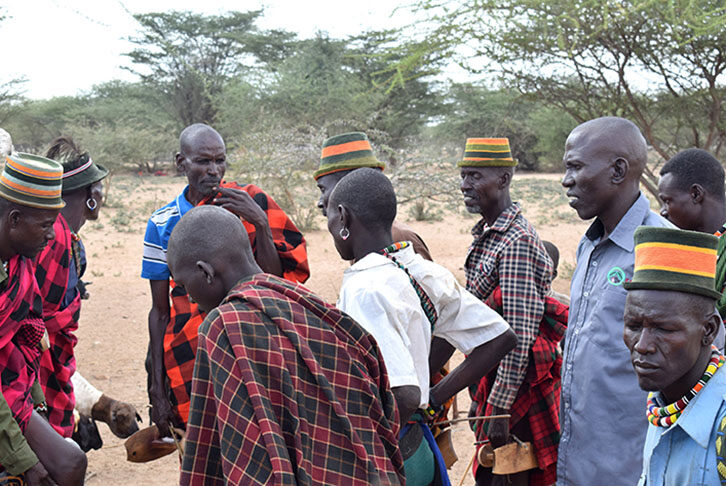 Annual Report 2021
Our latest annual report reflects on some of the accomplishments we had last year but also the challenges posed to peace.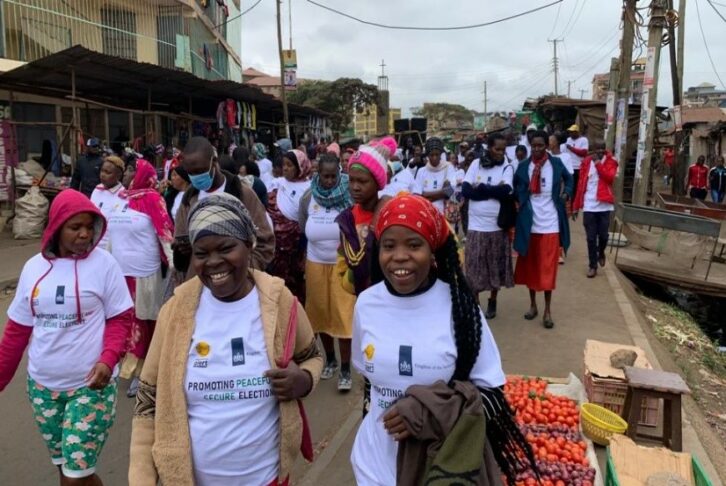 Kenya election countdown 2022: Which way for Kenya?
Historically, elections have triggered or exacerbated violence in Kenya, resulting in loss of life, displacement, and destruction of public and private properties. But deeply scarred by 2007 post-election violence, Kenyans are mobilizing to prevent and mitigate any potential election violence.
Support peace today
All funds donated via our website are currently being used to support our work to prevent further conflict in the Eurasia region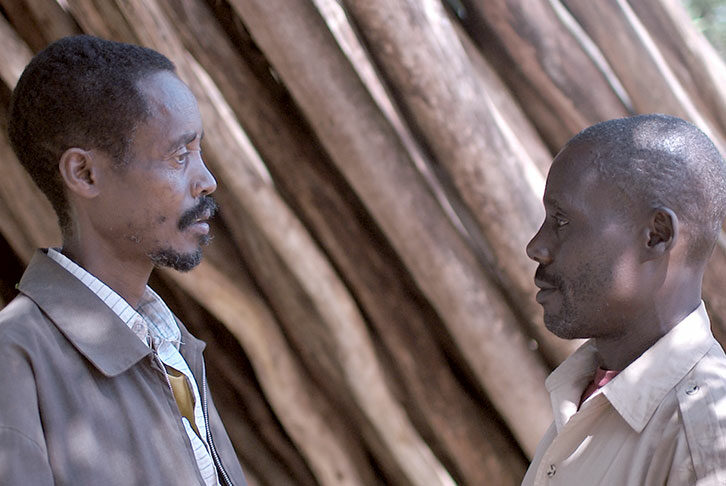 What is peacebuilding?
Peacebuilding is fundamentally about dealing with the reasons why people fight in the first place, while also supporting societies to manage their differences and conflicts without resorting to violence.