Philippines
In the Philippines, we focus on addressing rebellion-related and community-level conflict in Mindanao through research and analyses, advocacy, capacity building, and facilitation of multi-stakeholder processes.
We have developed pioneering and innovative conflict monitoring systems (Conflict Alert and the Critical Events Monitoring System) to understand the causes and cost of conflict, and how these can be mitigated.
We have produced cutting-edge research studies on shadow economies and violent extremism in Mindanao to see how they trigger conflict and how to enhance peacebuilding and development policies, as well as identify and harness hybrid conflict resolution mechanisms and practices.
We have pioneered 'conflict-sensitive economic governance' strategies among communities, local governments and companies to mitigate conflict risks and potential negative impacts of company operations in communities where they operate.
We continue to support formal peace processes through political mapping, dialogue and mediation across conflict divides, peace constituency-building, conflict monitoring, and strategic advice.
We emphasize the heavy burden and the cost of war and violence on women by leveraging their voices in conflict-sensitive economic governance; by exposing the direct and indirect effects of violence on women; by shedding light on the critical involvement of women in the survival of the community and economy amid war, and by reinforcing the powerful role they play in preventing conflict and the spread of violent extremism.
Conflict context
International Alert began working in the Philippines in 1988, supporting the peace process between the Philippines government and the National Democratic Front of the Philippines. Alert then established a country office in the Philippines in 2009 to work on the interconnection between violent conflict and exclusion in Muslim Mindanao. At the time, a 'final' peace agreement with the Moro National Liberation Front (MNLF) had been signed, and negotiations were ongoing with the Moro Islamic Liberation Front (MILF). Still, the situation in Muslim Mindanao had been volatile, marked by clashes between the government and MILF rebels, and disputes between neighbours, families and clans.
Our work on galvanizing support for the peace processes, conflict monitoring, the shadow economies, conflict-sensitive economic governance, and restorative justice is in response to addressing enduring and newly emerging drivers of violent conflict, such as violent extremism, that continues to impact communities even with the signing of peace agreements.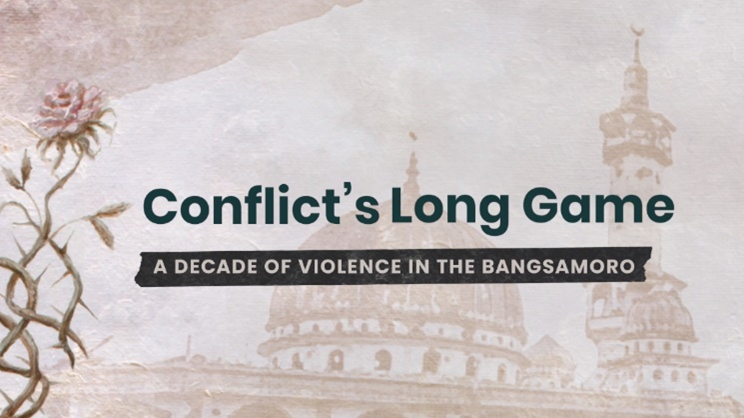 Conflict's Long Game: A Decade of Violence in the Bangsamoro
Why does violent conflict persist in the Bangsamoro? Ten years of granular evidence has presented a trendline of violent conflict during the most delicate and significant period in the contemporary history of Muslim Mindanao.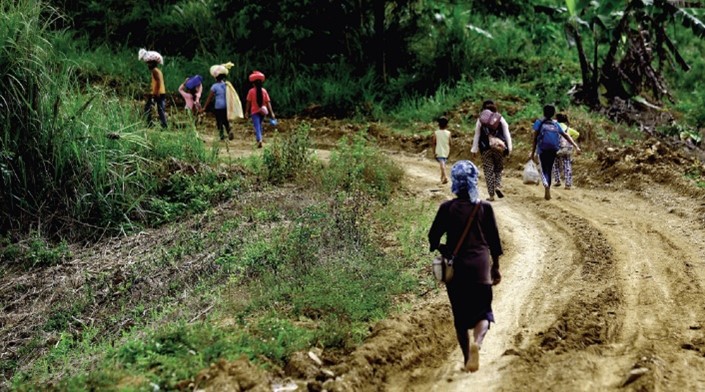 Unending struggle for land in the Bangsamoro
Data collected over 10 years show distinct patterns in how land disputes can turn violent and spiral into more violence, prolonging and widening the impact of the original conflict. These patterns reveal how enduring land conflicts can destabilize a region that is in a conflict-to-peace transition.
Get in touch with our Philippines team