Resource Use Management Planning
The Resource Use and Management Planning (RUMP) harnesses geospatial intelligence and inclusive processes that creates informed maps and visualizes the aspirations of the community for local development planning, proven by our work in Mindanao, Bataan, and Palawan.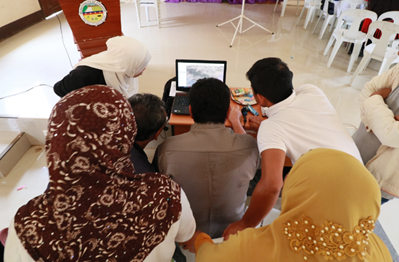 See the impact of meticulous and inclusive resource planning
Currently, RUMP has covered close to 400,000 hectares of land across Mindanao, Bataan, and Palawan, making technology accessible and actionable to local communities. We remain committed to ensure inclusive and proper resource use and management on areas where issues on land and property rights remain contentious.