Conflict Alert
Conflict Alert is a subnational conflict monitoring system that tracks the incidence, causes, and human costs of violent conflict in the Philippines.
It gives access to comprehensive data on conflict-stricken areas in the Philippines since 2011. A systematic and tech-enabled process generates conflict incident data that are used by other integrated tools or by external stakeholders for research, development, policy making, and other purposes.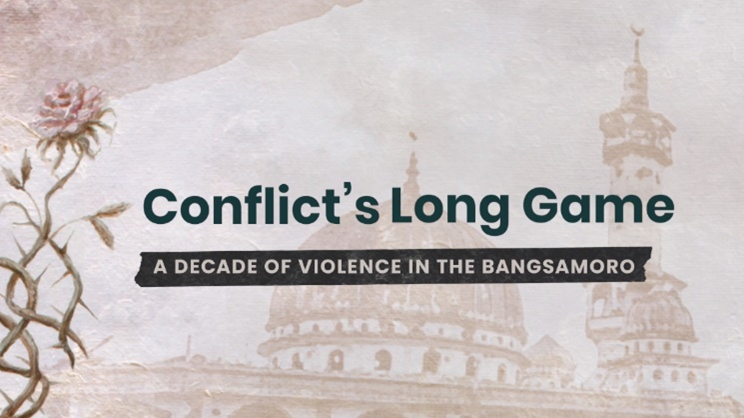 Conflict's Long Game: A Decade of Violence in the Bangsamoro
Why does violent conflict persist in the Bangsamoro? Ten years of granular evidence has presented a trendline of violent conflict during the most delicate and significant period in the contemporary history of Muslim Mindanao.
Watch the video highlights.