Myanmar
In Myanmar we focus on solving the root causes of conflict, by strengthening communities' voices and promoting dialogue across divides.
We have been working in Myanmar since 2012 and maintain the core principle of non-violence.
We work with local civil society groups to reduce sexual and gender-based violence by using more inclusive and comprehensive approaches to integrating gender into peacebuilding, in addition to strengthening community-based conflict monitoring.
We also work with the University of Oxford's Global Security Programme, to promote knowledge exchange on conflict changes in Myanmar, raise awareness, and encourage the design of policies, programmes, and strategies that mitigate dynamic conflict.
We have previously worked with the government, civil society, international agencies, and other stakeholders to strengthen land and natural resource governance. We did this to help reduce land and natural resource related conflicts, and to support sustainable natural resource management.
Our work is important because Myanmar continues to face major challenges in building sustainable and inclusive peace. To support durable peace in the country, it is vital that the drivers of conflict are addressed in a conflict- and gender-sensitive way.
Conflict context
Myanmar faces a triple crisis: a protracted and ongoing humanitarian crisis due to accelerating poverty, continued militarisation following the 2021 military coup, and the COVID-19 pandemic.
Despite a nationwide ceasefire agreement in 2015, insurgencies have been ongoing in Myanmar since the country gained independence in 1948. The conflict has largely been ethnic based, with several armed groups fighting Myanmar's armed forces (the Tatmadaw) for self-determination.
Since the coup, the scope of insurgencies has become wider, and the systematic violation of human rights and discrimination has worsened. Many groups experience distrust, injustice and unequal access to essential services due to their religion, ethnicity, sex, gender, and/or political beliefs.
In addition, pandemic-related restrictions, and the inaccessibility of the COVID-19 vaccine, have further deteriorated the ongoing economic crisis. The pandemic has also been used to violently repress civil disobedience movements and protests, and restrictions have caused an increase in domestic violence within families.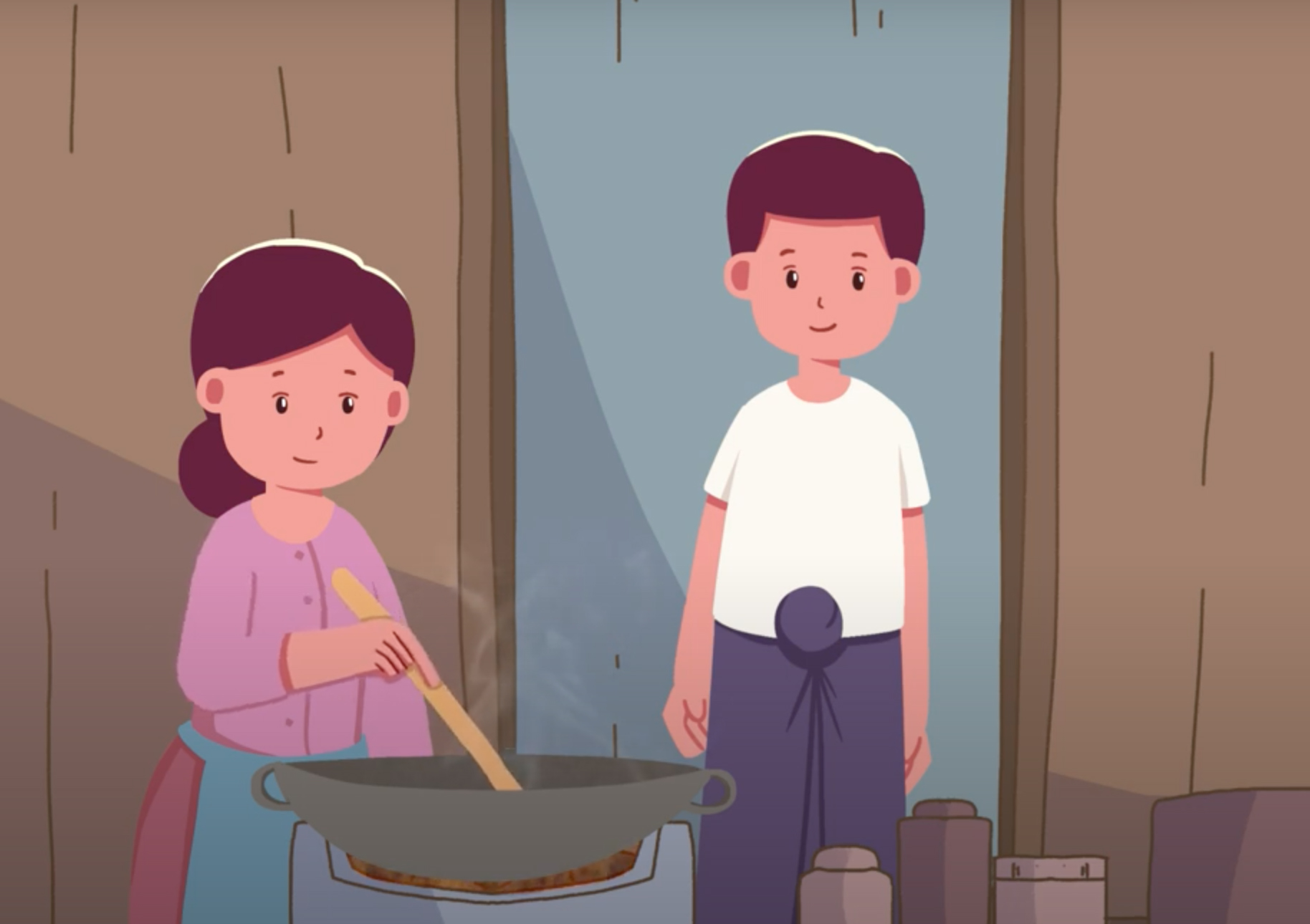 Let's build a happy family together!
In Myanmar, many mention gender when discussing politics, conflict and peace. Watch this short animation to find out how small changes in the way we communicate can have a positive impact on building gender equality and women's rights at home.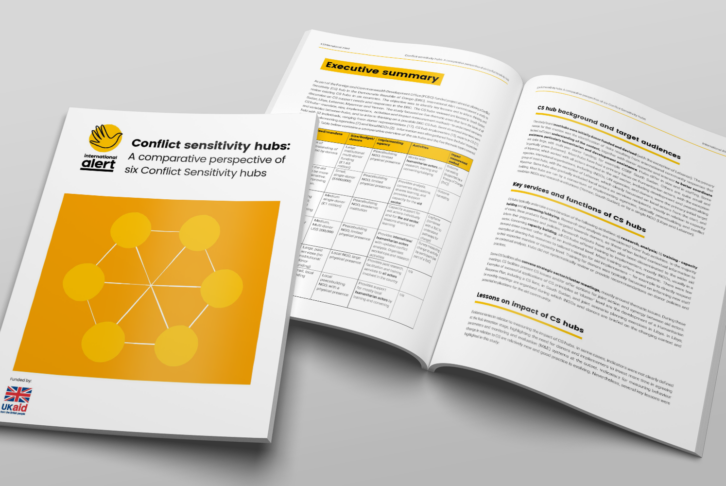 A comparative perspective of six Conflict Sensitivity hubs
A report investigating the scope and impact of Conflict Sensitivity (CS) hubs in South Sudan, Sudan, Libya, Lebanon, Myanmar and Yemen.
Get in touch with our Myanmar team