Sai Syn Hwam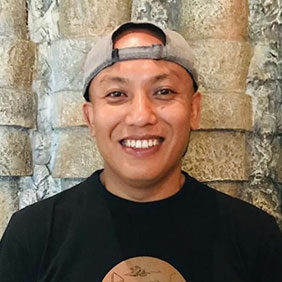 Country Director, Myanmar
Sai joined International Alert in August 2021 as the Country Representative for Myanmar.  He comes to us with a breadth of experience in humanitarian response, peace and security.
Prior to working at International Alert, Sai's work focus on the humanitarian response and peacebuilding across the country through various donors, the UN, and INGOs. He co-authored multi-country research on the state of "localization in Myanmar".
He holds a double master degree of Peace & Conflict, and also has a degree in Political Sciences.