Myat Thandar Ko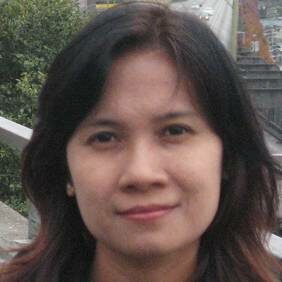 Programme Manager – Gender and Conflict Sensitivity, Myanmar
Myat has more than 18 years of experience in senior management positions in the corporate and humanitarian sectors.
This has included designing organisation development interventions for local non-governmental organisations and civil society organisations. Her areas of expertise include training, facilitation, participatory rapid appraisal and social mobilisation, and she is a licenced SPOT trainer with the Facilitators Network Singapore (FNS).
She has an MA in International Development from the International University of Japan and a BSc in Mathematics from the University of Yangon. She also has a Group Diploma in Accounting from Pearson LCCI and completed the certificate programme for Community-Based Development at Colorado State University.