Ahmed Maiga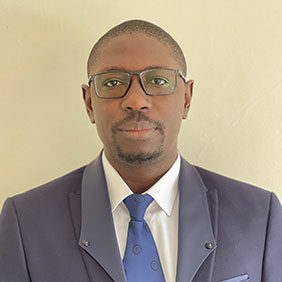 Country Director, Mali
Ahmed joined International Alert in February 2020. He leads our peacebuilding work in Mali and also contributes to the strategic development of our role in the wider Sahel region.
Ahmed manages our country programme and operations, and ensures that projects are delivered with quality outcomes. He has expertise in development economics, project management and finance.
Prior to joining Alert, Ahmed was the Country Director in Chad for the Jesuit Refugee Service. He has also worked in various countries in the past for the International Rescue Committee, Catholic Relief Services and Save the Children.
He has as a DEA Research Masters in International Development, an MBA in Project Management and an MBA in Accounting and Finances.