To mark UN International Day of Peace (21 September), International Alert is delighted to invite you to attend the 18th in a series of Peace Talks: Can an app stop a bullet? Harnessing technology in peacebuilding.
Technology can be used to incite, or even perpetrate violence. But it can also bring people together, make voices heard and improve lives. Technology is not inherently violent or peaceful - it can be used for bad or good, depending on who uses it.
As some groups are exploiting new technologies for violent ends, how can we harness the same tools for a better, more peaceful world?
Join our inspiring panel to discuss ways in which technology is and can be used to create positive social change around the world, whilst considering the challenges associated with its ever-growing availability.
Chair:
Helena Puig Larrauri, co-founder of Build Up and co-organiser of Build Peace
Speakers:
John Ridpath, Head of Product, Decoded
Mariéme Jamme, co-founder of Africa Gathering
Nikki Philline de la Rosa, Deputy Country Manager, International Alert Philippines
Jimmy Wales, founder of Wikipedia, will provide a recorded response to the opening question.
The discussion will be followed by food and music.
The event is free to attend, but donations are welcome (suggested donation £5). Please RSVP on Eventbrite here.
The livestream of the event is below
This event is part of International Alert's second Talking Peace Festival, a month-long series of events designed to spark conversations about peace through creativity. This year, the festival will focus on 'peace in our cities'. Find out more and book your tickets here: www.talkingpeacefestival.org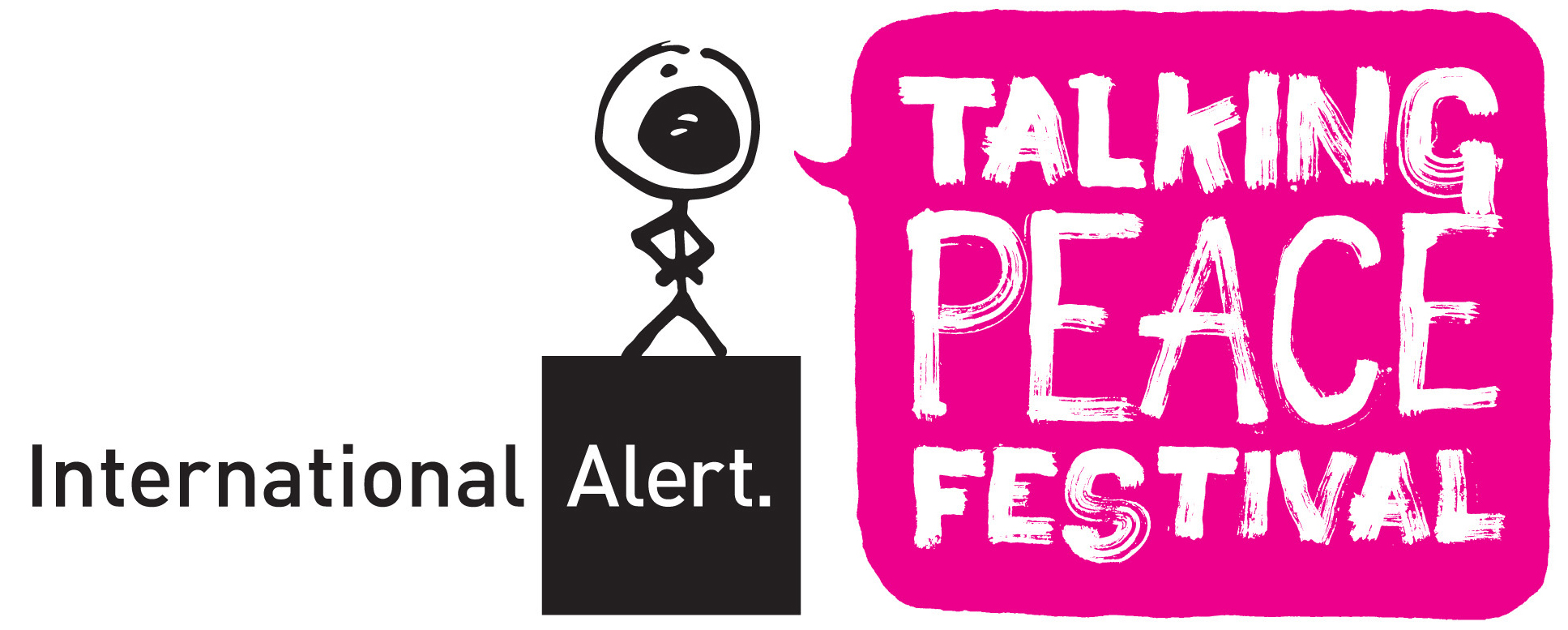 In partnership with: